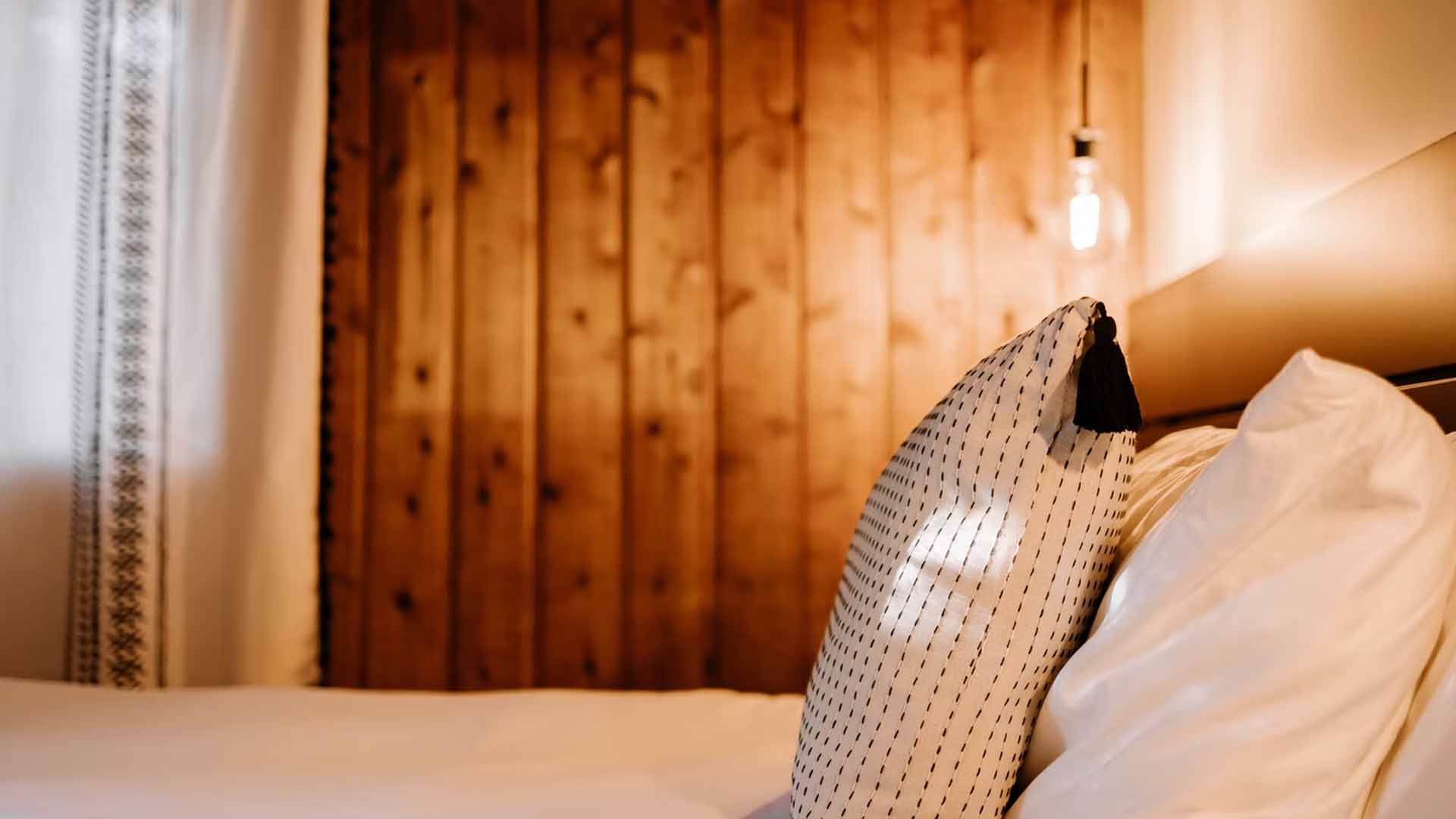 Bullet Creek Cabins
Having a Big White Property that you can escape to is awesome during the winter and summer! Big White offers a ton of year-round activities that keep the whole family occupied. From skiing and snowboarding to hiking and mountain biking, there is plenty of things to do at this mountain resort. Further your experience by purchasing a cabin in the Bullet Creek Cabins. A cabin is a perfect way to amplify your seasonal getaway. Enjoy all of the comforts of home with the added perks of being up at Big White.
Continue reading below to learn more about owning a Bullet Creek Cabin!
All About the Bullet Creek Cabins!
The Bullet Creek Cabins are tucked away in the Black Forest on Moonshine Crescent. There are eighteen cabins within the development that all feature a cozy atmosphere.  Furthermore, the cabins are halfway between the Bullet Express chairlift and the Black Forest chairlift. Thus, making it easy to hit the slopes during the wintertime. Soak in the benefits of owning a ski-in/ski-out cabin with a place in Bullet Creek! These cabins feature extensive views of the snow-covered trees and surrounding valley. Regardless of whether you're looking to spend time during the winter or summer, the views are nothing short of exceptional!
In addition, the Bullet Creek Cabins have been designed with comfort in mind. Each of the eighteen cabins was built with hand-peeled logs and beams that can be seen in each living space. Moreover, the cabins have a large floor plan to help accommodate every friend and family member. Owners of the Bullet Creek Cabins will appreciate the vaulted ceilings and large windows that make the space feel bright. Rustic stone fireplaces, spacious decks, private hot tubs, and custom-made furniture are all major draws to owning a cabin in Bullet Creek. 
The Bullet Creek Cabins offer outdoor parking to residents. The cabins are easily accessible on skis, by foot, or by car. Additionally, the Village Center and Happy Valley are both less than a 10-minute walk from your cabin. This means you are only a short distance from all of the amenities like restaurants, shopping, entertainment, and the market. Cabins in Bullet Creek have ski lockers for each unit to store winter and summer gear. 
For more information about the Bullet Creek Cabins, contact us at Big White Property Group today! We'd be happy to help you find a Big White Property within one of these stunning cabins. Feel free to reach out to us at any time with any questions or concerns about cabins at Big White. Be sure to check out the Black Forest for more information on condos/cabins in the area. We look forward to working with you soon!   
The Bullet Creek Cabins are cozy stand-alone cabins with a fantastic location!
Amenities at Bullet Creek Cabins
Our knowledge of real estate at Big White is unparalleled! Whether you're selling or buying; you'll have the energy and experience of 2 full-time REALTORS®  working with you on your schedule!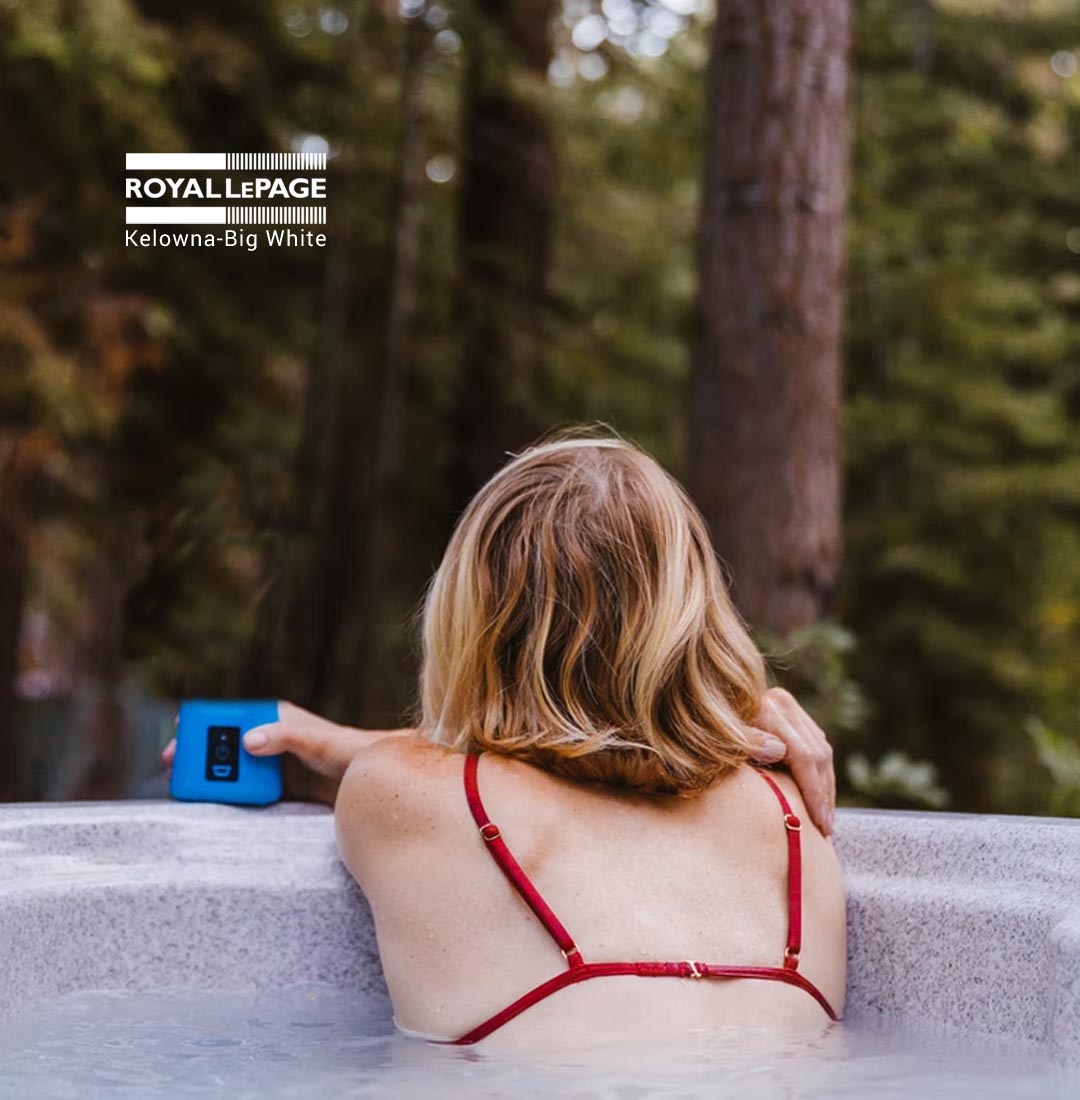 Get a quick estimate on my unit in the Bullet Creek Cabins
What is your unit worth in the Bullet Creek Cabins?
Fill out the quick contact form below for a quick estimate to be emailed to you regarding your unit.
Selling
Selling your Bullet Creek Cabins Unit?
If you are looking to get the most comprehensive evaluation of your cabin at Bullet Creek, please reach out to us via the contact button below.
I want to purchase in the Bullet Creek Cabins
Find out if there are any units available for sale in the Bullet Creek Cabins.
We will help you to purchase in the Bullet Creek Cabins, even if there are no units for sale on the public market. Please contact us to learn more.
The Bullet Creek Cabins at Big White
Contact us to buy or sell in the Bullet Creek Cabins at Big White
We want your vacation property!
If you are thinking of listing your Big White property for sale get in touch with us now! We have a growing list of QUALIFIED BUYERS who are searching right now for vacation homes at Big White! There's never been a better time to sell!