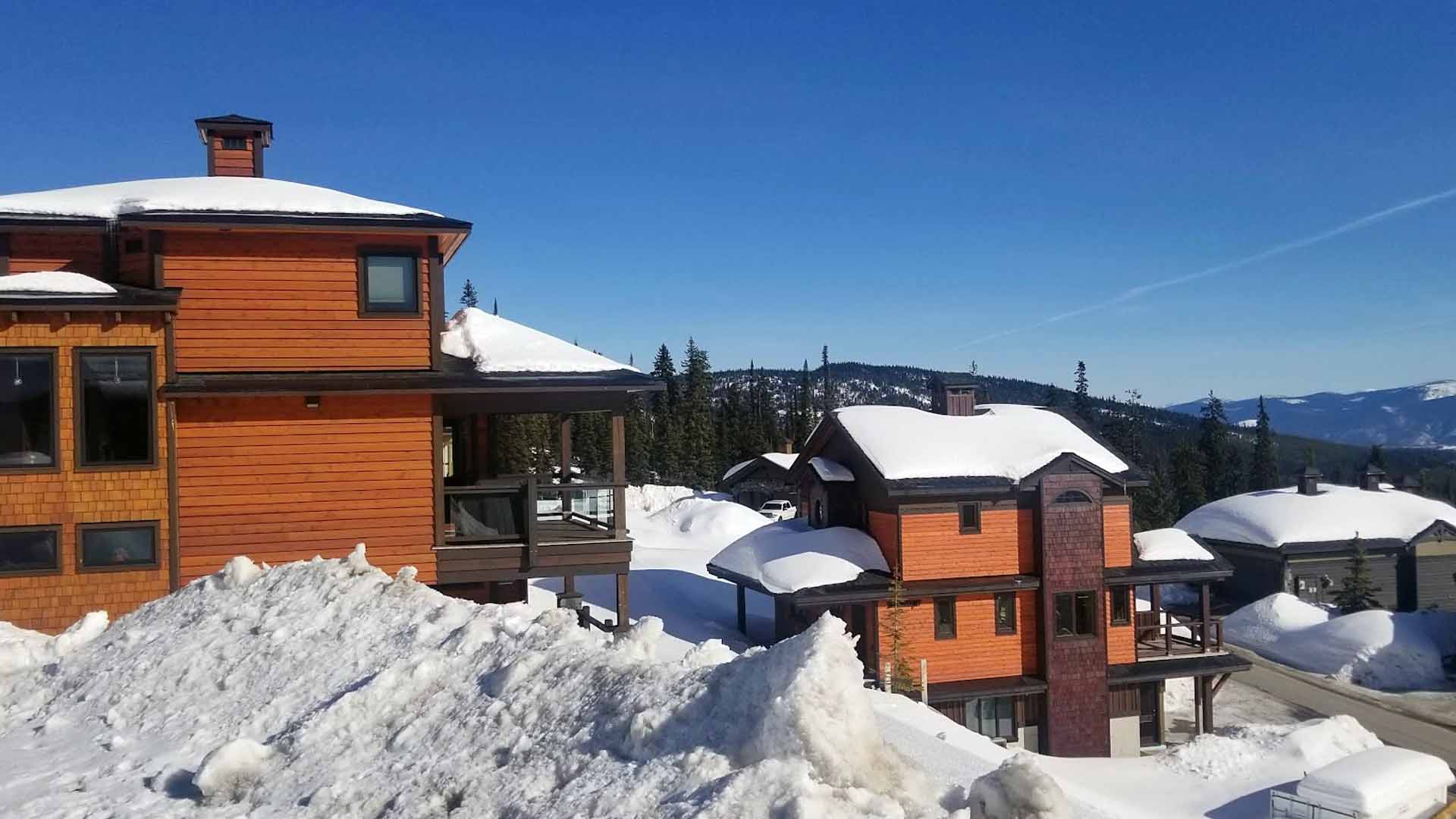 Big White Real Estate at Black Forest
Big White real estate at Black Forest is perfect for those looking to catch a stunning mountain view. The Black Forest area provides privacy, while still affording ski-in/ski-out ability, easy access to runs and trails, and a short distance to the Village Center and Happy Valley. Purchasing Big White real estate in Black Forest is certain to offer a season of family fun!
Follow along below to learn more about Big White real estate in this area.
Why Choose Big White Real Estate in Black Forest?
Big White real estate in Black Forest is close to all of Big White's biggest amenities. No matter where you choose to purchase in the Black Forest, there's sure to be something for everyone. Black Forest gets some of the best sunrise and sunset views. Gaze over the valley in awe as the pink skies descend and rise each day. 
A condo in this area means that you are close to the Bullet and the Black Forest chair. Both of these lifts have some great runs for the whole family! You can also strap on your gear and head down to Happy Valley from a condo in Black Forest. Furthermore, Black Forest has its own warming lodge with food and beverages available daily! On your way back from a long day of skiing, head to the Black Forest Day Lodge for a hot drink and a bite to eat. 
If you are in the lower area of Black Forest, the Village Center is a short 2-5 minute walk from your condo! If you're in the upper part of Black Forest the Village Center is a 10-15 minute walk. Once you're in the heart of the village, you can check out one of the many restaurants and pubs. Enjoy live music, games nights, and great food. 
For the utmost seclusion and peacefulness, choose Big White real estate in Black Forest. With great locations to choose from, you're sure to find the right place to spend the winter or summer season. 
Buildings in Black Forest:
The Black Forest is home to a variety of building types, making them accessible to families, couples,  and/or friend groups. Below we've listed all of the different buildings in the area. From condos and lodges to chalets and townhomes!  There have been several new development announcements recently in addition to the legacy properties listed below. These new properties will add to the character of the neighbourhood. In addition, there have been several new home builds underway in the residential area above Sundance known as Feathertop Estates. There are even a few lots left in Feathertop to build your winter escape!
Check out the map on our website for more information about neighbourhoods at Big White!
Feathertop Estates
Grizzly Lodge
Towering Pines
Bullet Creek Cabins
Black Forest Accommodation
Copper Kettle
White Spirit Lodge
The Black Forest is both established and growing at Big White Ski Resort!
Amenities in Black Forest
Our knowledge of real estate at Big White is unparalleled! Whether you're selling or buying; you'll have the energy and experience of 2 full-time REALTORS®  working with you on your schedule!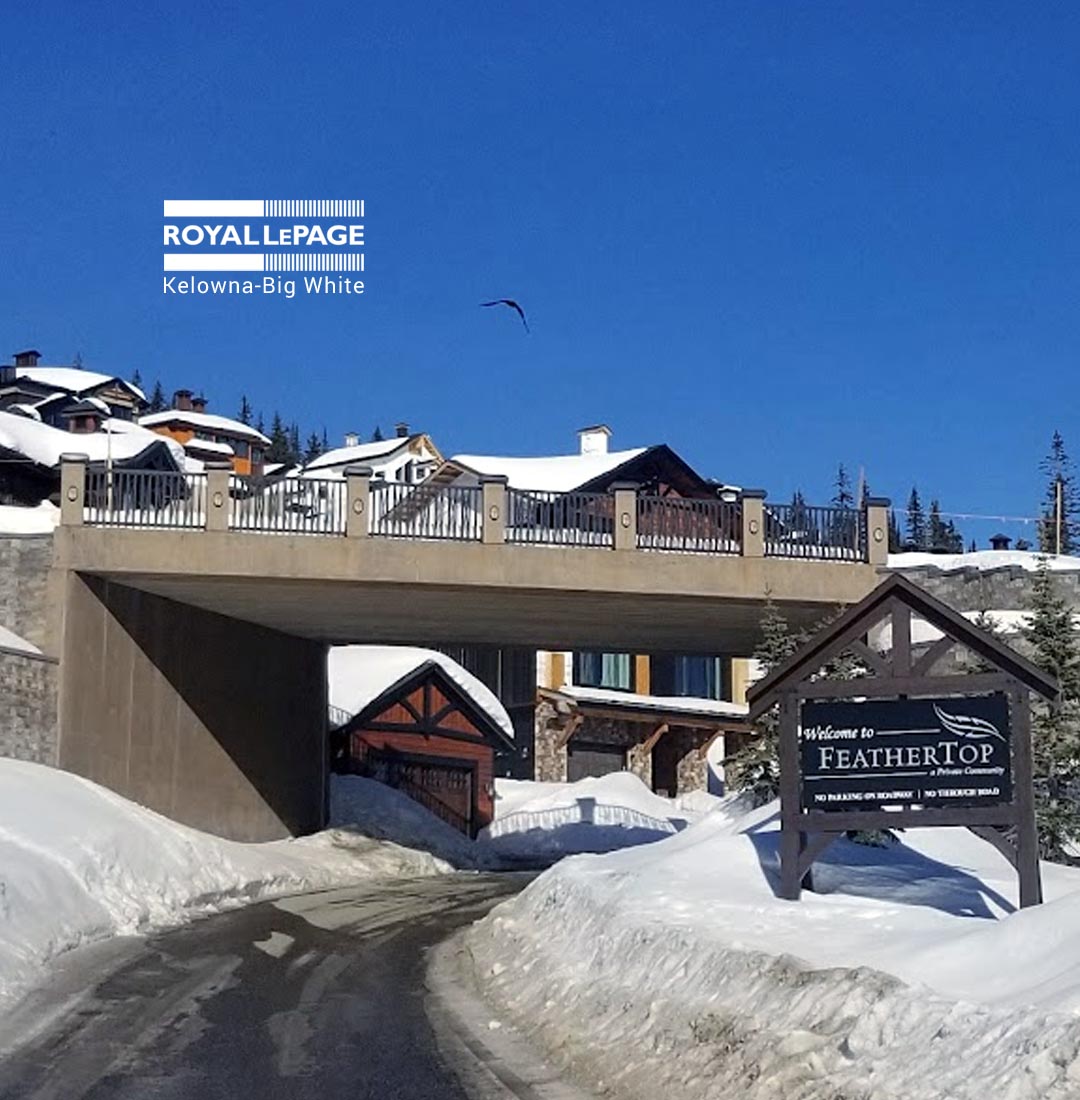 Get a quick estimate on my property in The Black Forest
What is your property worth in Snow Pines?
Fill out the quick contact form below for a quick estimate to be emailed to you regarding your property.
Selling
Selling your property in The Black Forest?
If you are looking to get the most comprehensive evaluation of your property in The Black Forest, please reach out to us via the contact button below.
I want to purchase in The Black Forest
Find out if there are any units available for sale in The Black Forest
We will help you to purchase in The Black Forest, even if there are no units for sale on the public market. Please contact us to learn more.
The Black Forest at Big White
Contact us to buy or sell property in The Black Forest at Big White
Address: Black Forest Way, Kelowna, BC V1P 1P3
Andrew Braff
Phone: 250-469-4754
Email: andrewbraff@yahoo.com 
We want your vacation property!
If you are thinking of listing your Big White property for sale get in touch with us now! We have a growing list of QUALIFIED BUYERS who are searching right now for vacation homes at Big White! There's never been a better time to sell!