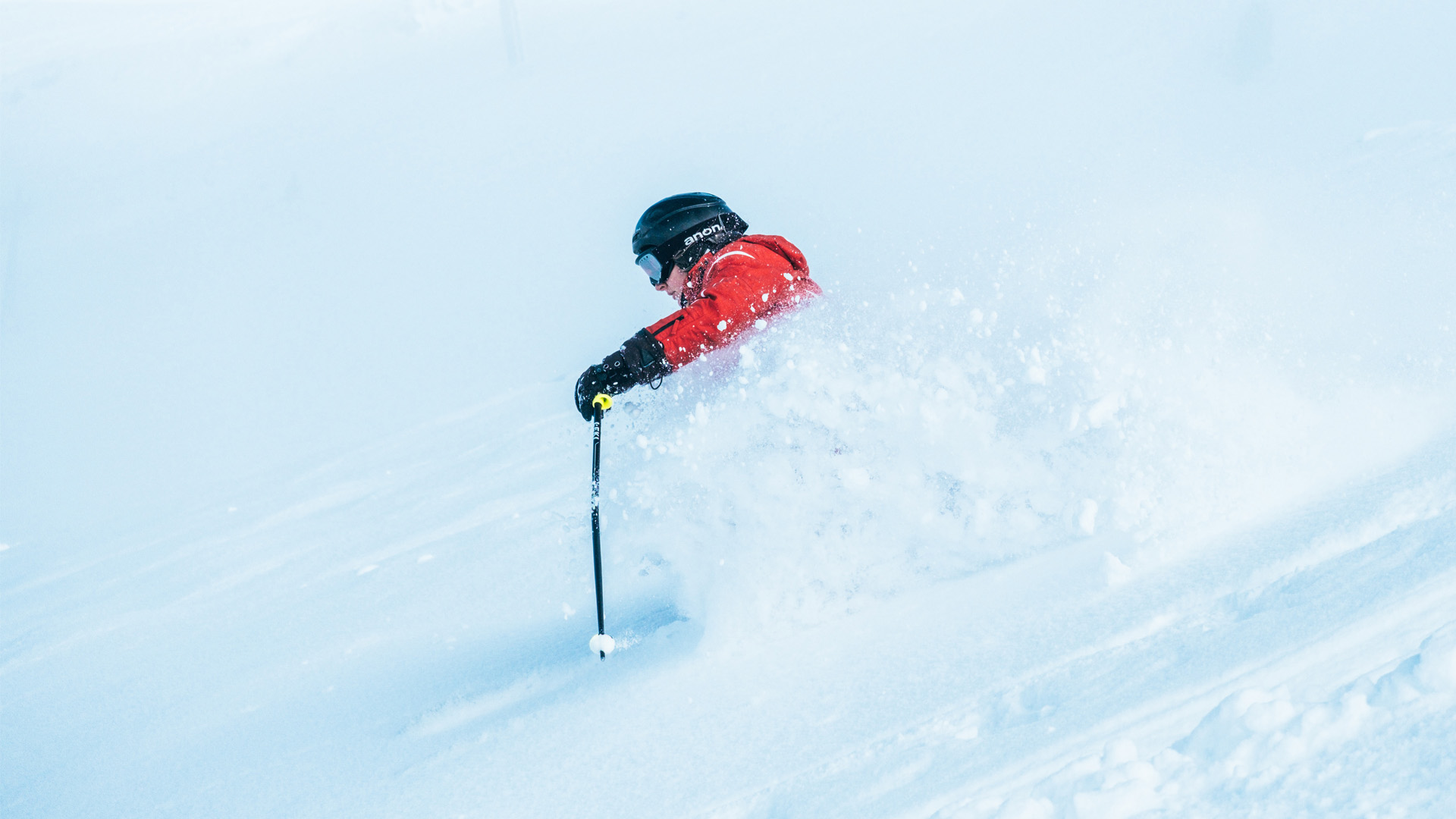 Owning a condo at Big White is a great way to enjoy your mountain escape all that much more! Having the comforts of your own home while on vacation is always a plus! Besides, you won't ever have to worry about transporting your gear up and down every time you want to hit the slopes. In this article, we will be focusing on a longtime favourite condo building called the Legacy. Fun fact—this condo building has been housing Big White goers since 1998! Follow along below to learn more about this classic building.
All About the Legacy at Big White
The Legacy is a four-story condo building located in the Village Centre. Residents can access this building from Kettleview Road. Or, if you're on skis, the Legacy can be accessed from both Perfection and Hummingbird. Neighbouring buildings include Chateau on the Ridge and Black Bear Lodge. Those living in the Legacy can enjoy a true ski-in/ski-out experience: all you have to do is throw on your gear, and start your day on either Perfection or Hummingbird! Furthermore, those who own a condo in the Legacy will have the unique benefit of being located in the Village Centre! This means that a quick 4-minute walk will land owners near amenities such as groceries, restaurants, shopping, and nightlife. In addition, residents can also take advantage of being able to ski in and ski out. Talk about accessibility!
Condos in the Legacy offer plenty of privacy and quiet to make sure that your time at the mountain is as relaxing as can be. Further to this, the building boasts several awesome amenities. For instance, there are two, eight-person, outdoor hot tubs located around the building for residents to use. In addition to, personal ski lockers, and a wax room. Residents will also be happy to know that the Legacy has its own underground parking so you won't have to worry about your car freezing overnight. If you love entertaining, you'll be happy to know that units in this building can sleep between four and eight people. 
Another major perk to owning a condo in the Legacy is the fact that this building has an elevator! Many Big White properties do not have elevators which can be tricky for buyers who want a unit on the top floor. Thankfully, the Legacy is not one of these buildings. Furthermore, eager buyers will be happy to know that over the last few years, many units in the Legacy have been renovated to feature new appliances and modern finishes!
Contact us About a Home in the Legacy!
For more information about the Legacy, contact us at Big White Property Group today! We'd be happy to help you find a unit in the Legacy at Big White. Feel free to reach out to us with any questions or concerns about properties at Big White. Be sure to check out the Village Centre for more information on condos/chalets in the area. We look forward to working with you soon!  
The Legacy at Big White provides condo owners with ski-in/ski-out access to the Perfection and Hummingbird runs!
Our knowledge of real estate at Big White is unparalleled! Whether you're selling or buying; you'll have the energy and experience of a full-time Big White REALTOR®  working with you on your schedule!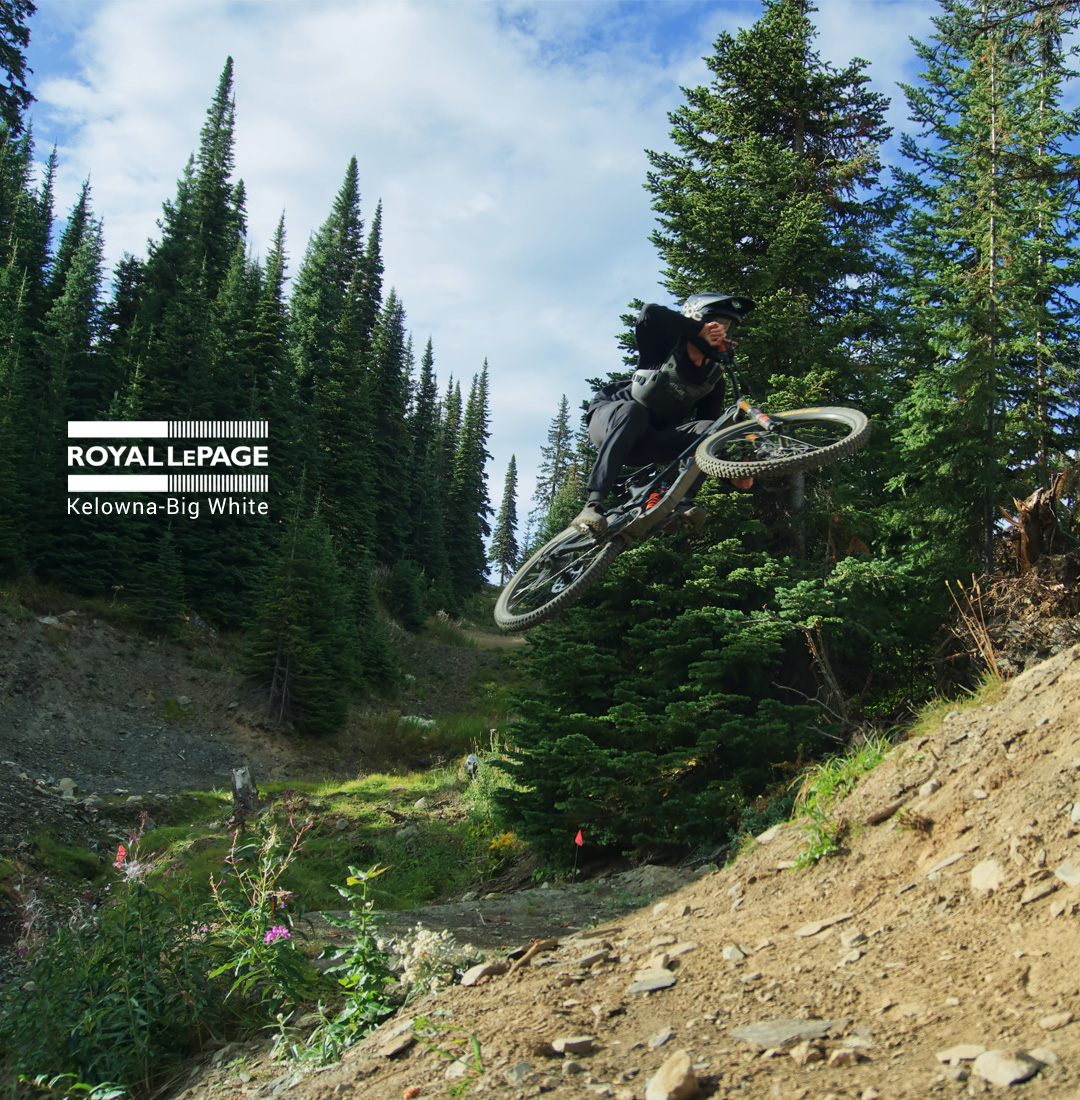 Get a quick estimate on my property in the Legacy!
What is your property worth in Chateau?
Fill out the quick contact form below for a quick estimate to be emailed to you regarding your property.
Selling
Selling your Legacy property?
If you are looking to get the most comprehensive evaluation of your property in the Legacy, please reach out to us via the contact button below.
I want to purchase in the Legacy
Find out if there are any units available for sale in the Legacy
We will help you to purchase in the Legacy, even if there are no units for sale on the public market. Please contact us to learn more.
Legacy at Big White
Contact us to buy or sell property at the Legacy at Big White
Legacy Address: 215 Kettle View Rd, Beaverdell, BC V0H 1A0
Andrew Braff
Phone: 250-469-4754
Email: andrewbraff@yahoo.com 
We want your vacation property!
If you are thinking of listing your Big White property for sale get in touch with us now! We have a growing list of QUALIFIED BUYERS who are searching right now for vacation homes at Big White! There's never been a better time to sell!