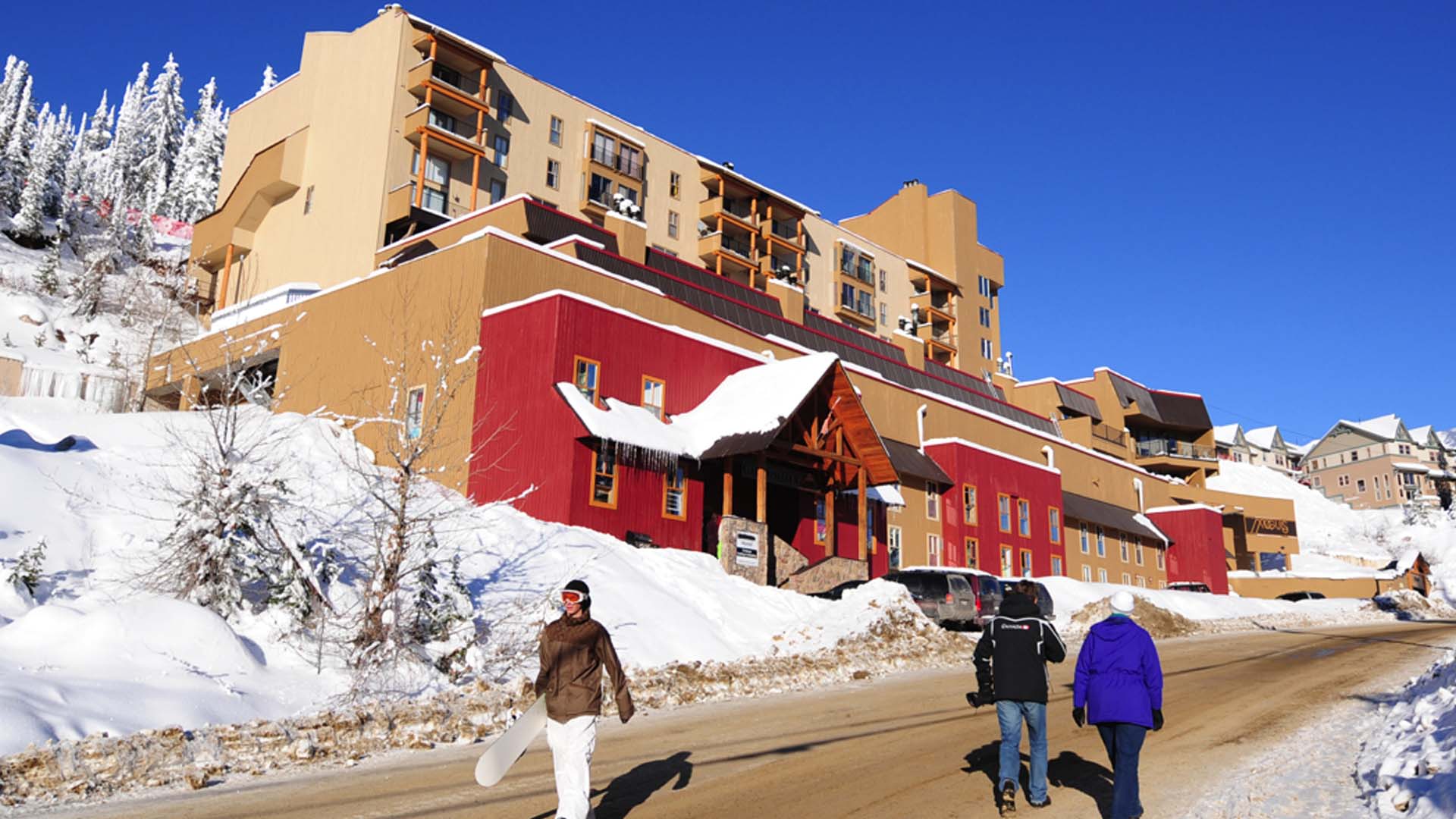 The Moguls at Big White
If you're looking for real estate at Big White, The Moguls is the place to be. New for the 21-22 season sees the Moguls at Big White refreshing the building exterior!  There are so many awesome amenities. Making your experience at Big White that much more enjoyable! This condo complex can be found on Porcupine Road. Moreover, it is a 5-minute walk from the Village Center, which includes all sorts of fun stuff. For instance, bars, restaurants, sleigh rides, shopping, skating, indoor tennis, and racquetball. In addition, it is a 1-hour drive to Kelowna's city centre and amenities like Okanagan Lake, Golf Courses, and top-quality cuisine. Living at The Moguls comes with some seriously awesome perks that are super close to home!
The benefits of owning a condo at The Moguls are endless. Depending on the unit, owners can accommodate up to 6 people in their space. Many come with their own full-size kitchen and steam-room. Condos in this building have a minimum of one bedroom that fits a queen-sized bed and some include a loft area that can accommodate another queen-sized bed. To add, there is also a balcony attached to each unit so you can get outside without leaving the warmth of your space. 
Amenities of The Moguls!
This condo building has more to offer than a cozy place to relax after a long day of skiing. There are tons of fun features to enhance your time at Big White even further. For example, the building has an indoor 8-person hot tub to warm you up after shredding the slopes. The hot tub is available for all units in the building to use! Additionally, there is a ski wax area with tools, so you can carve up the hill with ease. As well as, a sauna and games room equipped with table tennis, air hockey, and more. The best amenity by far is the ski-in-ski-out ability. On the 6th and 8th floors, residents of the building can strap on their gear and head down the Mogul Track to access all of the major lifts and runs. The ability to ski right out of your door is truly the best feature of the building.  
For those wanting to know more about the practicality of the building, we have you covered. The Moguls have elevator access to all floors including the underground parking. Moreover, there are lockers for gear and equipment so that you don't have to worry about taking up space in your condo with skis and snowboards. There is also communal laundry and standby power. The laundry machines are available through coin insertion. 
The Moguls is an older ski-in/ski-out building located near the top of the Village Center at Big White!
Our knowledge of real estate at Big White is unparalleled! Whether you're selling or buying; you'll have the energy and experience of 2 full-time REALTORS®  working with you on your schedule!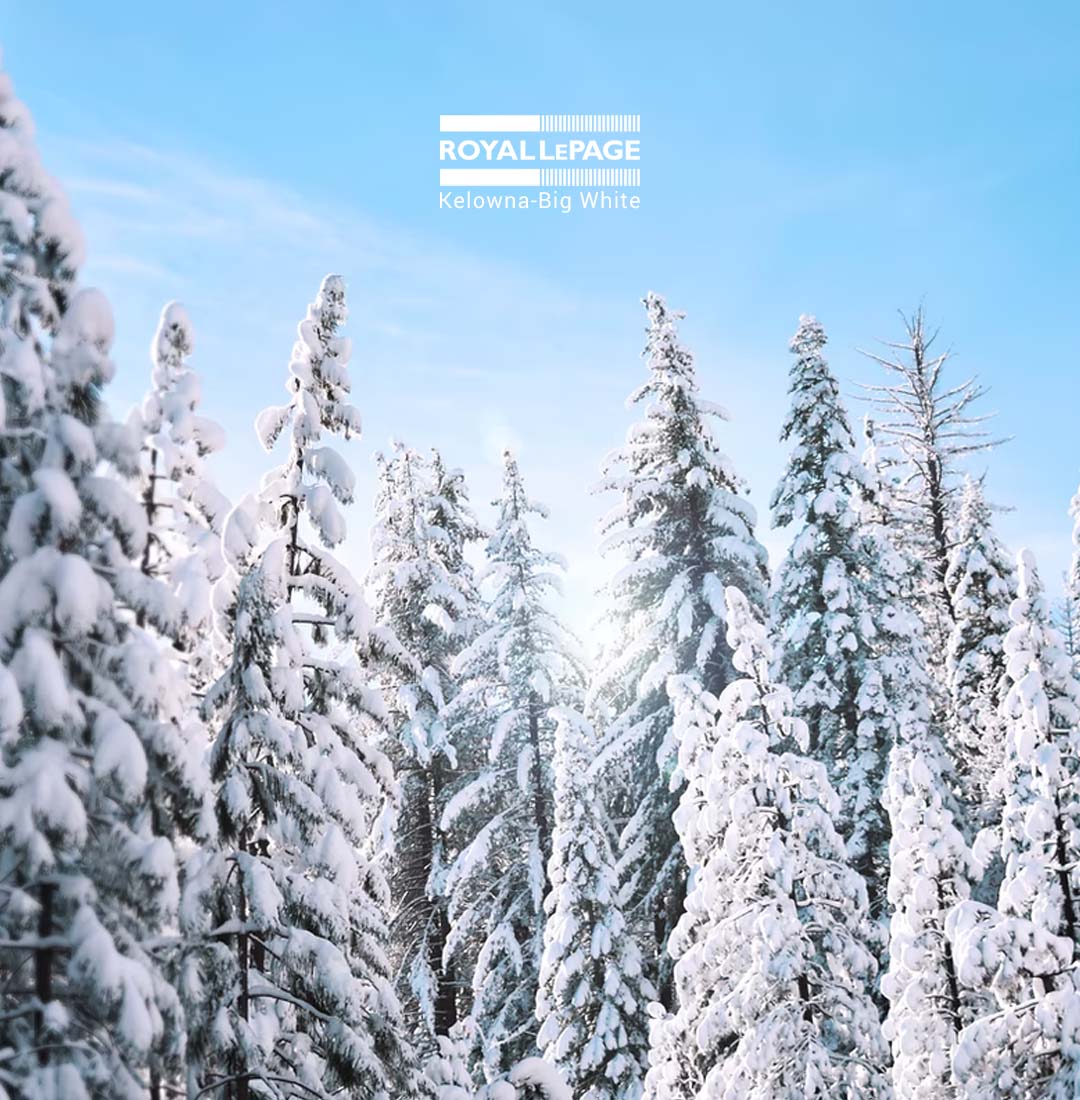 Get a quick estimate on my unit in the Moguls
What is your unit worth in the Moguls?
Fill out the quick contact form below for a quick estimate to be emailed to you regarding your unit.
Selling
Selling your Moguls Unit?
If you are looking to get the most comprehensive evaluation of your unit in the Moguls, please reach out to us via the contact button below.
I want to purchase in the Moguls
Find out if there are any units available for sale in the Moguls.
We will help you to purchase in the Moguls, even if there are no units for sale on the public market. Please contact us to learn more.
The Moguls Big White
Contact us to buy or sell in the Moguls at Big White
The Moguls Address: 7470 Porcupine Road, Big White, BC
Andrew Braff
Phone: 250-469-4754
Email: andrewbraff@yahoo.com 
We want your vacation property!
If you are thinking of listing your Big White property for sale get in touch with us now! We have a growing list of QUALIFIED BUYERS who are searching right now for vacation homes at Big White! There's never been a better time to sell!