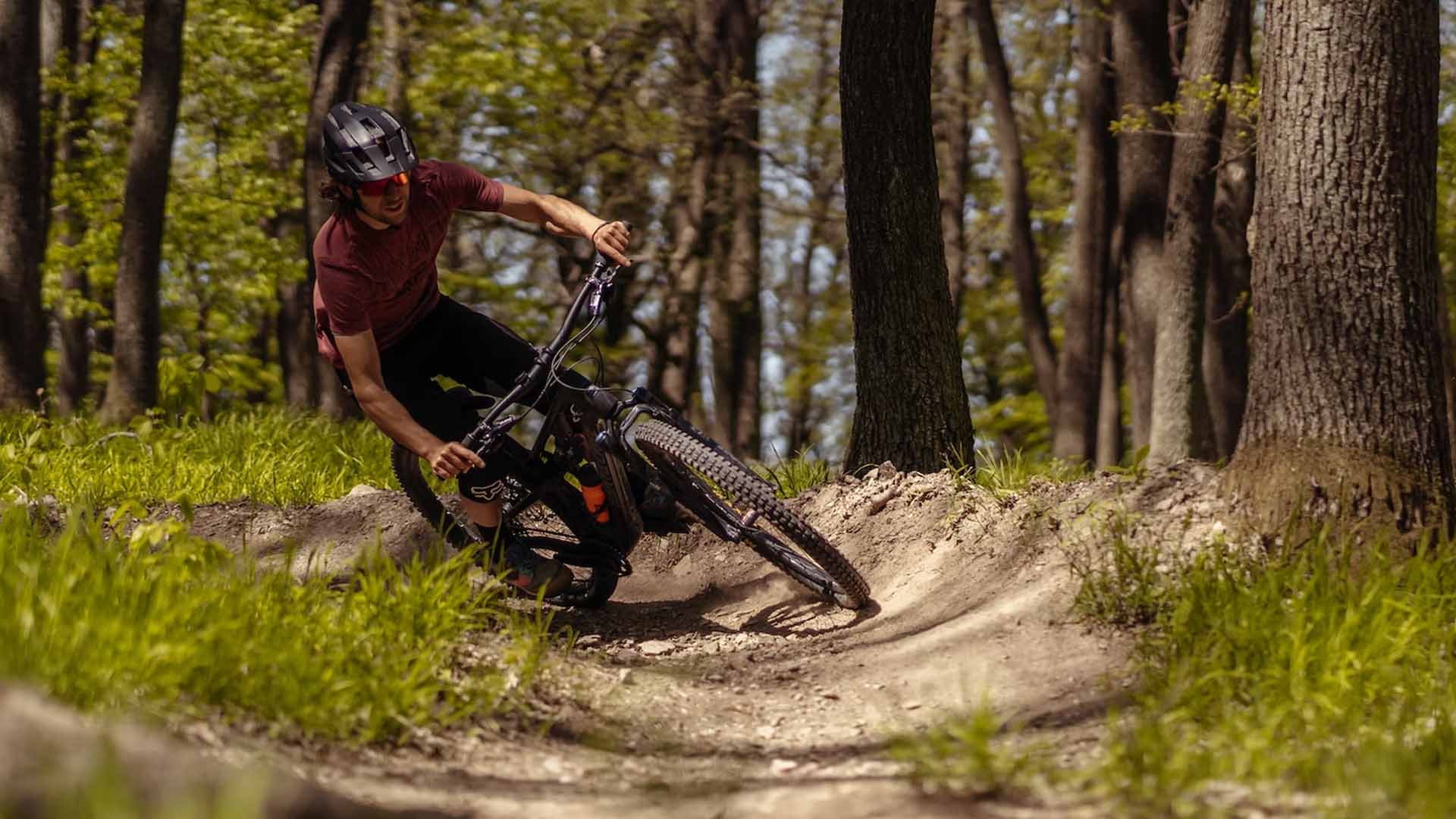 If you are a frequenter of Big White, it may be time to look at purchasing a condo of your own. Owning your own property at the hill is the ultimate way to better your experience. When you have your own condo, you can leave your snow/biking gear on the mountain, along with any other necessities to minimize packing. Furthermore, if you choose to buy a unit in the North, you'll be located in the Village Centre! Not only does this mean great ski-in/ski-out access, but it also means you're near all of the action. If you are curious about buying a unit in the North, continue reading below to learn more about the building. 
All About the North at Big White
The North at Big White is a four-story condominium building that is nestled along Kettle View Road. The adjacent condo buildings are Plaza on the Ridge and Chateau on the Ridge. All of these condos (including the North) are situated along Perfection ski run for the most ideal ski-in/ski-out access. In addition to this, the North is located right in the centre of Big White! This means residents can easily access amenities such as groceries, restaurants, shopping, and nightlife all within walking distance. Those staying in the North can enjoy all that Big White has to offer in just a 4-minute walk. Besides, if walking isn't your style, strap on your gear and take advantage of the true ski-in/ski-out opportunity! 
Condos in the North are well-thought-out and perfect for large families. If you love entertaining or staying with friends/family, the North is an ideal building to buy Big White real estate. Each unit has lots of room with many units able to accommodate up to ten guests at a time! Furthermore, the style and attention to detail are unmatched by any other building at Big White. Enjoy the view of the Monashee Mountains through the expansive south-facing windows that are included in every unit. Warm colours and natural wood tones extend throughout the North for the ultimate ski cabin feel. 
Besides the view and stellar location, the North boasts numerous other amenities. For example, covered outdoor parking, large kitchens, balconies, pet-friendly, ski lockers, close proximity to the main lifts, and spacious layouts. 
Contact us About the North!
For more information about the North, contact us at Big White Property Group today! We'd be happy to help you find homes in the North at Big White. Feel free to reach out to us with any questions or concerns about properties at Big White. Be sure to check out the Village Centre for more information on condos/chalets in the area. We look forward to working with you soon!  
North at Big White is right next to the Perfection trail! Take advantage of this great location!
Our knowledge of real estate at Big White is unparalleled! Whether you're selling or buying; you'll have the energy and experience of 2 full-time REALTORS®  working with you on your schedule!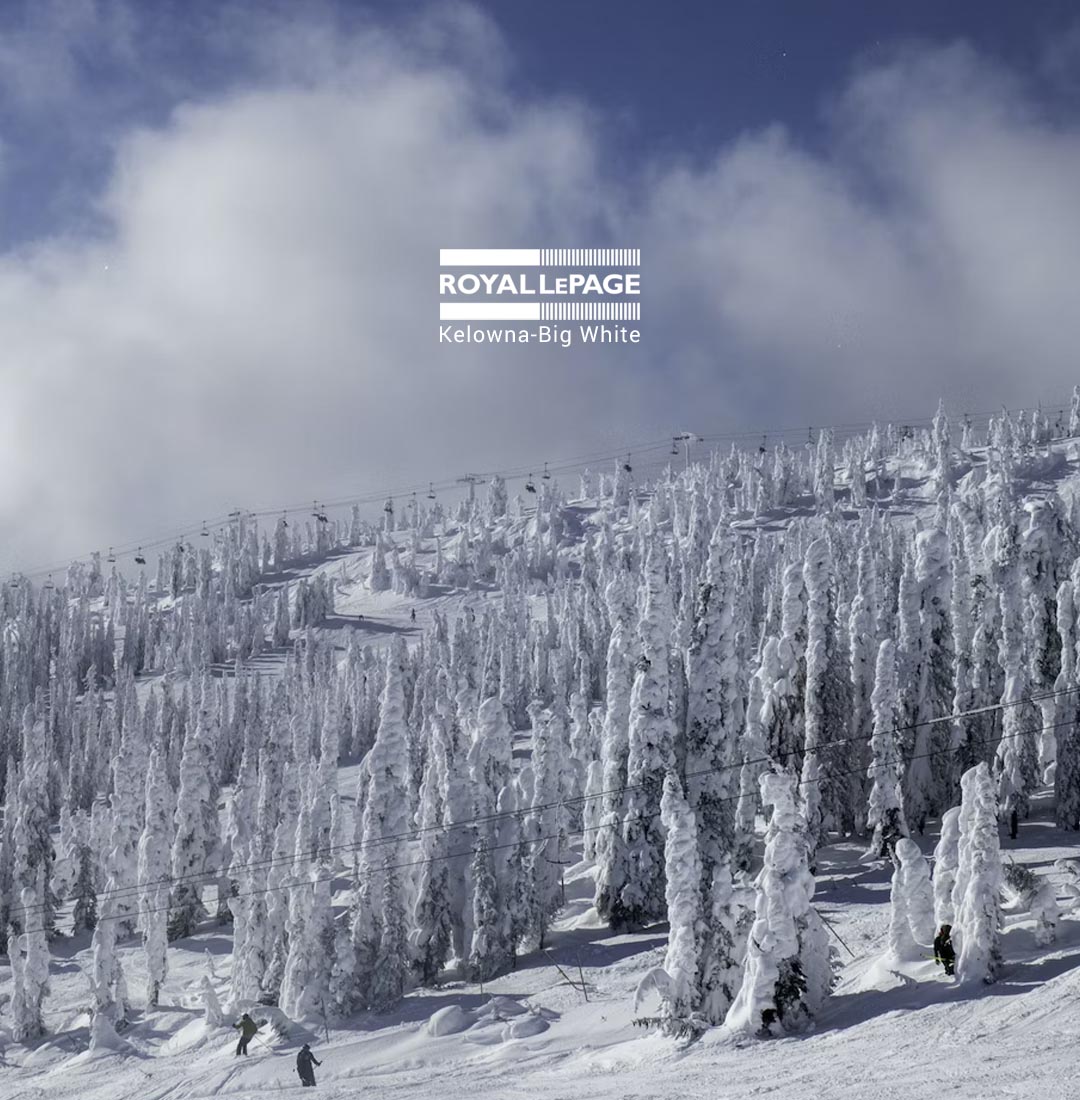 Get a quick estimate on my property in North!
What is your property worth in North?
Fill out the quick contact form below for a quick estimate to be emailed to you regarding your property.
Selling
Selling your North property?
If you are looking to get the most comprehensive evaluation of your property in North, please reach out to us via the contact button below.
I want to purchase in North
Find out if there are any units available for sale in North
We will help you to purchase in North, even if there are no units for sale on the public market. Please contact us to learn more.
North at Big White
Contact us to buy or sell property at North at Big White
Plaza on the Ridge Address:  Big White Ski Resort, Kettle View Rd, Beaverdell, BC V1P 1P3
Andrew Braff
Phone: 250-469-4754
Email: andrewbraff@yahoo.com 
We want your vacation property!
If you are thinking of listing your Big White property for sale get in touch with us now! We have a growing list of QUALIFIED BUYERS who are searching right now for vacation homes at Big White! There's never been a better time to sell!