A condo at Big White is a sure way to make your mountain experience all the more enjoyable. From having your own place to call home, to being able to stow your gear away all season long, a condo at Big White is an excellent investment. Not to mention, you won't have to worry about booking months in advance to stay up at the mountain on major holidays like New Year's Eve! In this article, we will be spotlighting a luxurious condo complex called Stonegate. This building has every amenity you could imagine. Follow along below to learn more about Stonegate at Big White!
All About Stonegate at Big White
Stonegate is a resort/condo complex that offers both residences and hotel-style accomodations. This resort is located on Big White Road in the heart of the Village Centre. There are three buildings in the Stonegate resort. Within these buildings, 96 units are available as residences. Each residence is equipped with a spacious floor plan and access to the building's grand amenities. Buyers have the option to choose between one, two, three and four-bedroom units. This makes Stonegate the perfect option for any buyer—whether you are a small family or a large friend group!
All condos in Stonegate have been finished with comfort and luxury in mind. Each living room is open-concept to allow for maximal entertainment capabilities. Gather around the rock and slate fireplace with a mug of hot chocolate and bask in the coziness of your mountain residence! In addition, the kitchen features stainless steel appliances, granite countertops, and other gourmet details. Besides the kitchen and entertainment space, most condos also offer BBQs and hot tubs.
Residents who buy a home in Stonegate will be thrilled to know that they also have access to the numerous luxury amenities across the three buildings. For instance, an 18-seat movie theatre, gym, indoor/outdoor pool, hot tubs, games room and cafe. There is also a heated, underground car park and elevator access to all floors in each building. A home in Stonegate is the perfect choice for families and groups!
Contact us About a Home in Stonegate!
For more information about Stonegate, contact us at Big White Property Group today! We'd be happy to help you find a unit in the Stonegate at Big White. Feel free to reach out to us with any questions or concerns about properties at Big White. Be sure to check out the Village Centre for more information on condos/chalets in the area. We look forward to working with you soon! 
Stonegate at Big White provides condo owners with luxury amenities!
Our knowledge of real estate at Big White is unparalleled! Whether you're selling or buying; you'll have the energy and experience of 2 full-time REALTORS®  working with you on your schedule!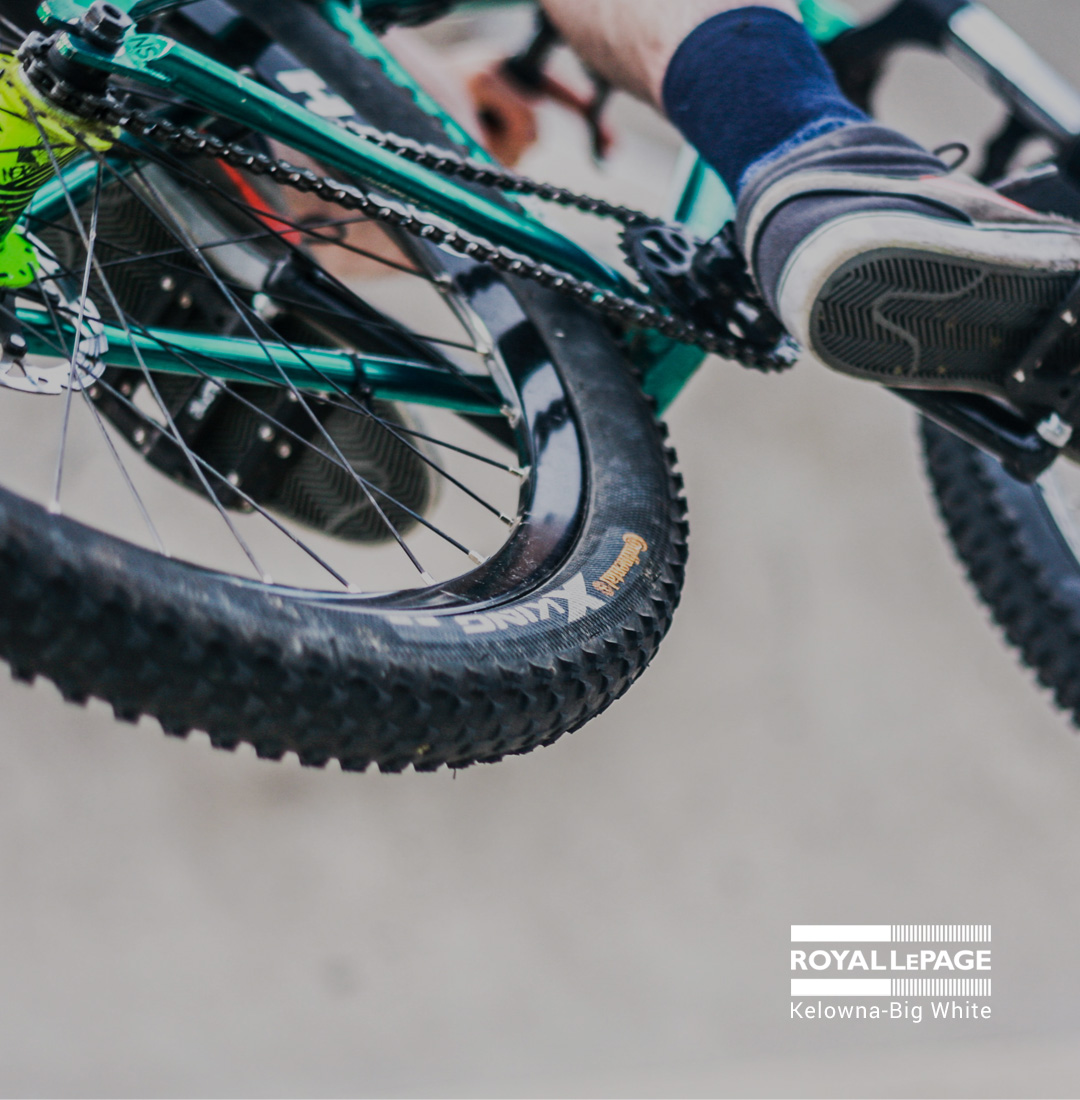 Get a quick estimate on my property in Stonegate!
What is your property worth in Chateau?
Fill out the quick contact form below for a quick estimate to be emailed to you regarding your property.
Selling
Selling your Stonegate property?
If you are looking to get the most comprehensive evaluation of your property in Stonegate, please reach out to us via the contact button below.
I want to purchase in Stonegate
Find out if there are any units available for sale in Stonegate
We will help you to purchase in Stonegate, even if there are no units for sale on the public market. Please contact us to learn more.
Stonegate at Big White
Contact us to buy or sell property at Stonegate at Big White
Stonegate Address: 5300 Big White Rd, Kelowna, BC V1P 1P3
Andrew Braff
Phone: 250-469-4754
Email: andrewbraff@yahoo.com 
We want your vacation property!
If you are thinking of listing your Big White property for sale get in touch with us now! We have a growing list of QUALIFIED BUYERS who are searching right now for vacation homes at Big White! There's never been a better time to sell!