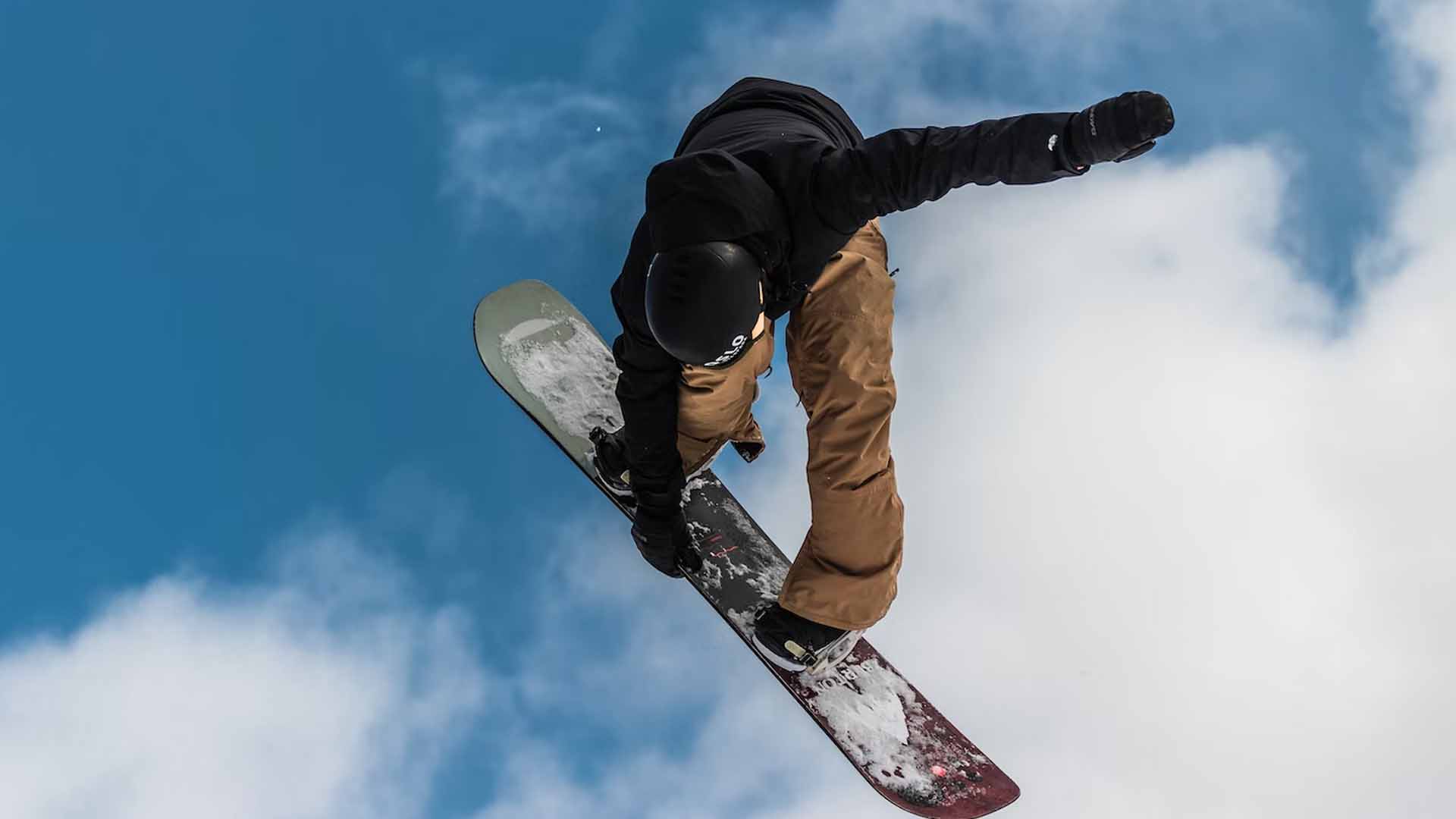 Houses at Big White in Trappers Crossing
Big White is a must-see destination in Canada. Whether you're an expert on the slopes or have never been on a chairlift, there's something for everyone to fall in love with. Once you've gone you can't forget the experience. This is why so many Big White lovers opt to buy houses at Big White! Sure, renting is nice. But, nothing says comfort like your own property on the mountain. Especially if your condo is in the Village Centre. In this article, we will provide you with a brief overview of the condos in Trappers Crossing: a Big White condo building that is smack dab in the middle of the Village Centre! Follow along below to learn more about owning a property in Trappers Crossing.
All About Houses at Big White in Trappers Crossing.
When you arrive at Big White, Trappers Crossing is located on the left side of Big White Road in the same building as Underground Pizza! Residents can access these condos from both Kettle View road and Big White Road. One of the best features of Trappers Crossing is the location. These condos are situated right in the heart of the Village Centre, where you'll find the gondola to Happy Valley, restaurants, bars, shopping, and the Plaza Chairlift. If you are on skis or a snowboard, you can easily get from Trappers Crossing to the various runs and vice versa. Trappers Crossing provides easy access to the Ridge Rocket Express chairlift and the Plaza chairlift. This makes it easy for residents to get out on the slopes from whatever unit they are in. Condos in Trappers Crossing are warm and inviting.
Units within Trappers Crossing feature an old-school ski hill aesthetic with warm wood tones and a cozy neutral palette. Each condo in the building offers a fireplace, spacious kitchen, wooden accents, granite countertops, and plenty of living space. Moreover, each unit is designed with an open floor plan to ensure that you can easily host your family and friends. In addition, the open layout makes it comfortable for you and your many guests without feeling cramped. This is essential on days when the weather or conditions are grim. Furthermore, most condos come with a private hot tub on the balcony as well as a barbecue. Warm up in the hot tub after a long day of activities and fill your belly with a home-cooked meal!
Additionally, the Trappers Crossing building has a variety of great features that are available for residents to use. For example, underground parking so that you don't have to worry about winter car troubles. There are also ski lockers to stow away your gear so that you won't need to take up valuable space in your condo. Moreover, smoking is prohibited within the building and respective units. And, as we mentioned earlier, this building has great ski-in/ski-out access so you can forgo your vehicle for the duration of your stay!  Trappers Crossing is a great place to call home no matter what your mountain plans are!
For more information about Trappers Crossing, contact us at Big White Property Group today! We'd be happy to help you find homes at Big White within this awesome building. Feel free to reach out to us at any time with any questions or concerns about properties at Big White. Be sure to check out the Village Centre for more information on condos/chalets in the area. We look forward to working with you soon!
Trappers Crossing is near the Village Centre at Big White Ski Resort!
Amenities at Trappers Crossing
Our knowledge of real estate at Big White is unparalleled! Whether you're selling or buying; you'll have the energy and experience of 2 full-time REALTORS®  working with you on your schedule!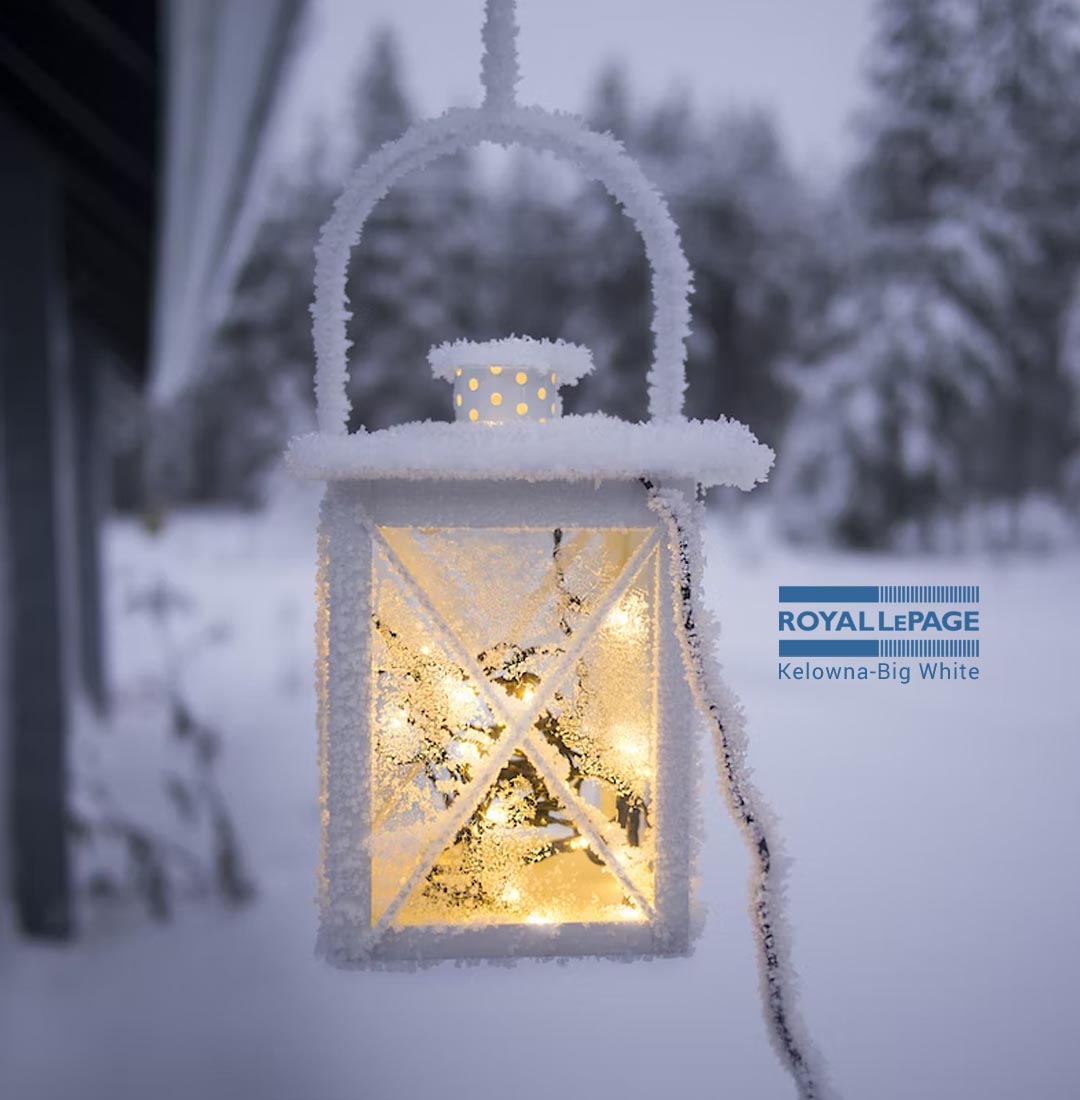 Get a quick estimate on my property in Trappers Crossing
What is your property worth in Trappers Crossing?
Fill out the quick contact form below for a quick estimate to be emailed to you regarding your property.
Selling
Selling your Trappers Crossing property?
If you are looking to get the most comprehensive evaluation of your property in Trappers Crossing, please reach out to us via the contact button below.
I want to purchase in Trappers Crossing
Find out if there are any units available for sale in Trappers Crossing
We will help you to purchase in Trappers Crossing, even if there are no units for sale on the public market. Please contact us to learn more.
Trappers Crossing at Big White
Contact us to buy or sell property at Trappers Crossing at Big White
Trappers Crossing Address: Big White Ski Resort, 5350 Big White Rd, Kelowna, BC V1P 1P3
Andrew Braff
Phone: 250-469-4754
Email: andrewbraff@yahoo.com 
We want your vacation property!
If you are thinking of listing your Big White property for sale get in touch with us now! We have a growing list of QUALIFIED BUYERS who are searching right now for vacation homes at Big White! There's never been a better time to sell!