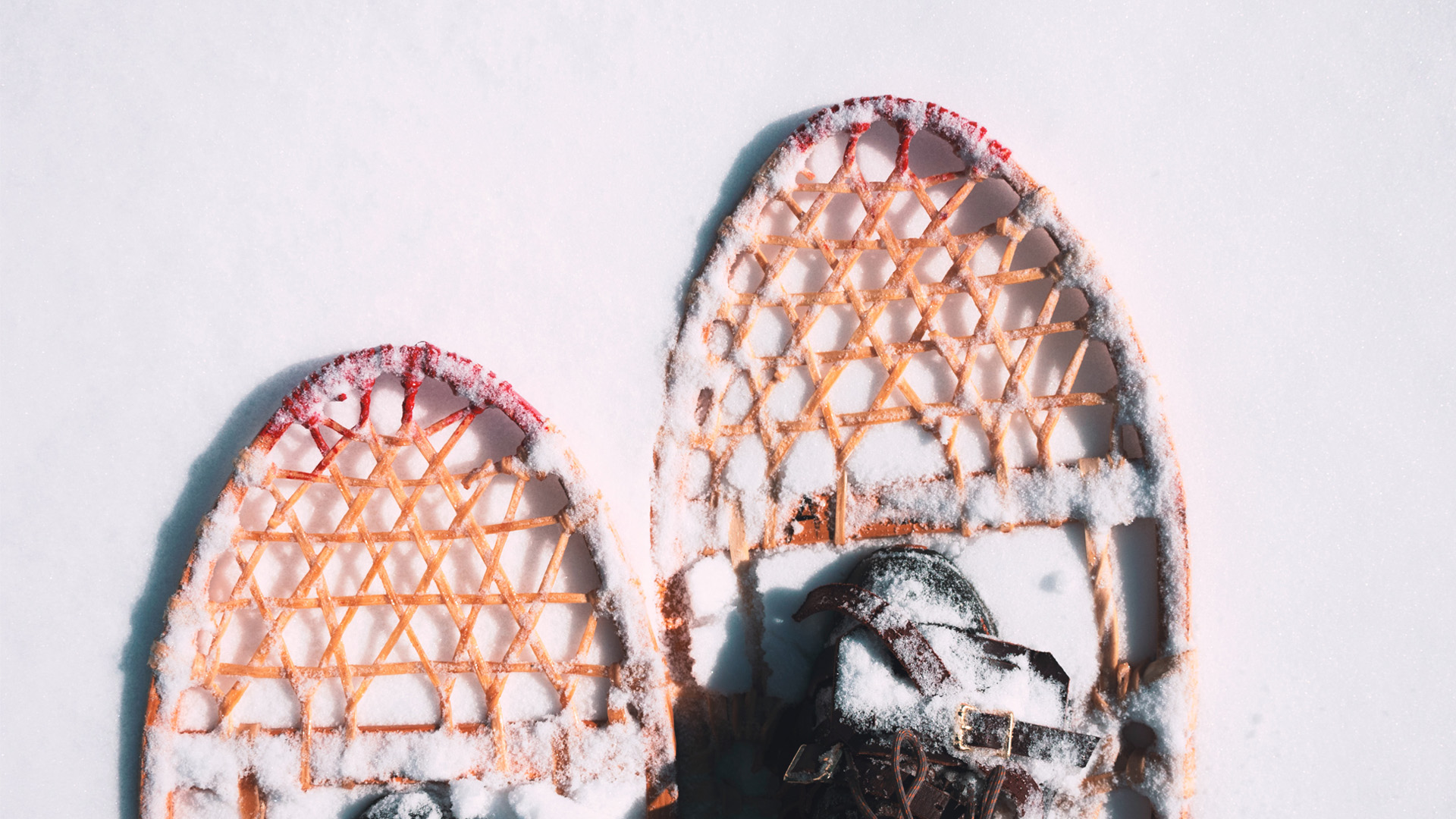 Owning your own condo at a famed mountain resort like Big White is a sure way to level up your vacation. Never worry about lugging your gear to and from the mountain again when you own your own place at Big White! You'll also be able to spend all the significant holidays up at the mountain without booking months in advance. In this article, we will be highlighting a resident favourite condo building called the Legends! With ski-in/ski-out access and tons of other luxury amenities this building is ideal for all mountain-goers. Follow along below to learn more about the Legends at Big White. 
All About the Legends at Big White
The Legends is a four-storey condo building located right next to the Plaza Chair Lift! This building has 10 upper units and 10 lower units for a total of 20 units. In addition to this, there is a private garage so that residents can park their vehicles indoors and keep them out of the frigid temperatures. One of the best parts about owning a condo in the Legends is the stellar location! This building is situated in the Village Centre, which is the heart of Big White. Residents in the Legends can access shopping, groceries, restaurants, cafes and bars all within a 5-minute walk. Furthermore, the Legends provides ski-in/ski-out access that will land you right at the feet of three of Big White's major lifts. 
Condos in the Legends provide owners with a classic ski chalet feel. All units in this building have warm wooden accents and expansive North/West facing windows to amplify the cozy vibe. Pour your morning coffee and gaze out at the Monashee Mountains. Or, grab a mug of hot chocolate and watch the sunset from your private hot tub. 
Buyers will be happy to know that each unit in this building is equipped with a full kitchen, indoor parking, a balcony, and ski storage. Most condos in the Legends are able to comfortably accommodate 6-10 people. The Legends building is not a pet-friendly building, so all furry companions will need to have a staycation at home. 
Contact us About a Home in the Legends!
For more information about the Legends, contact us at Big White Property Group today! We'd be happy to help you find a unit in the Legends at Big White. Feel free to reach out to us with any questions or concerns about properties at Big White. Be sure to check out the Village Centre for more information on condos/chalets in the area. We look forward to working with you soon!   
The Legends at Big White provides condo owners with easy access to the slopes!
Our knowledge of real estate at Big White is unparalleled! Whether you're selling or buying; you'll have the energy and experience of 2 full-time REALTORS®  working with you on your schedule!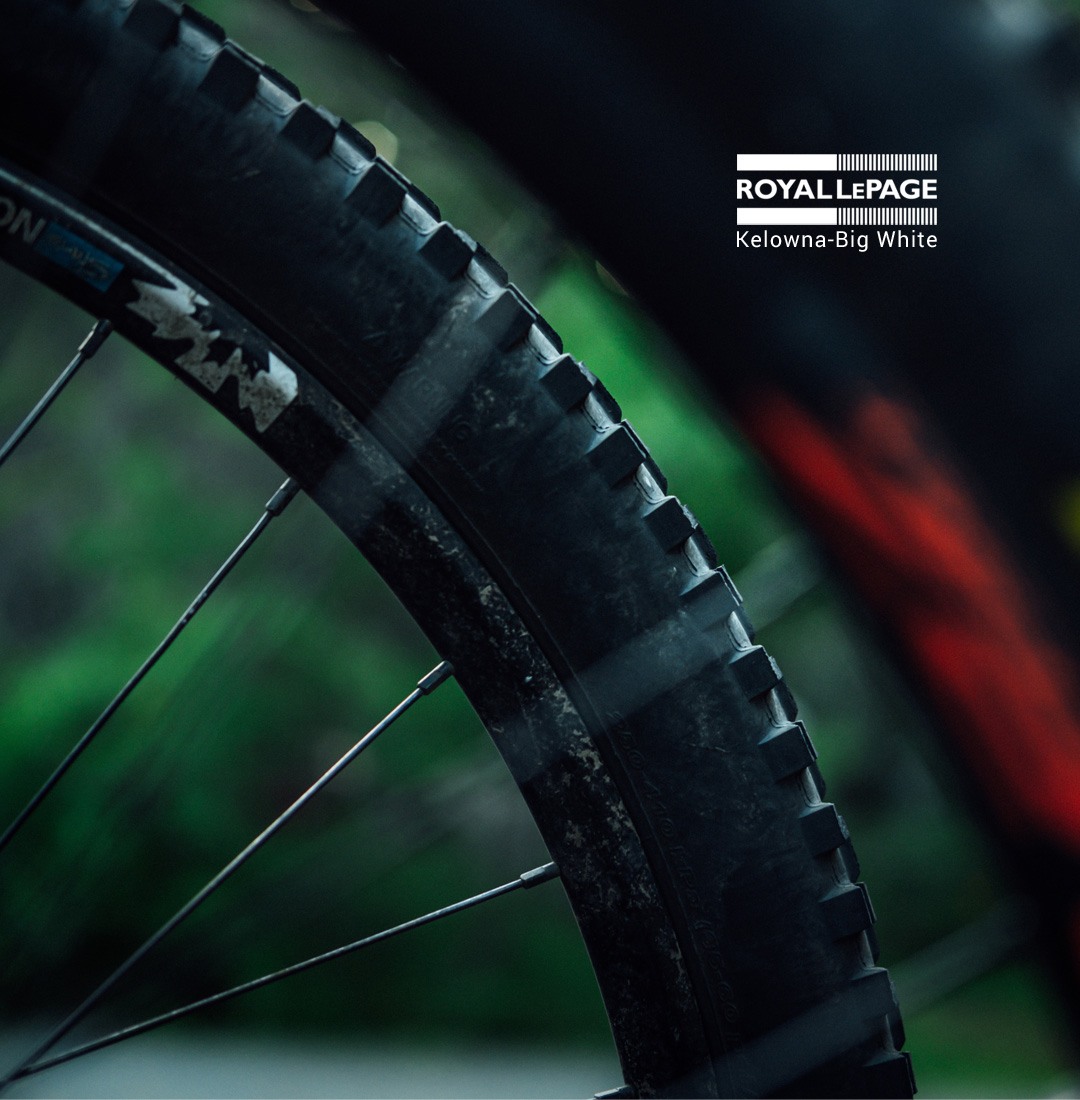 Get a quick estimate on my property in the Legends!
What is your property worth in Chateau?
Fill out the quick contact form below for a quick estimate to be emailed to you regarding your property.
Selling
Selling your Legends property?
If you are looking to get the most comprehensive evaluation of your property in the Legends, please reach out to us via the contact button below.
I want to purchase in the Legends
Find out if there are any units available for sale in the Legends
We will help you to purchase in the Legends, even if there are no units for sale on the public market. Please contact us to learn more.
Legends at Big White
Contact us to buy or sell property at the Legends at Big White
Legends Address: 165 Kettle View Rd, Beaverdell, BC V0H 1A0
Andrew Braff
Phone: 250-469-4754
Email: andrewbraff@yahoo.com 
We want your vacation property!
If you are thinking of listing your Big White property for sale get in touch with us now! We have a growing list of QUALIFIED BUYERS who are searching right now for vacation homes at Big White! There's never been a better time to sell!