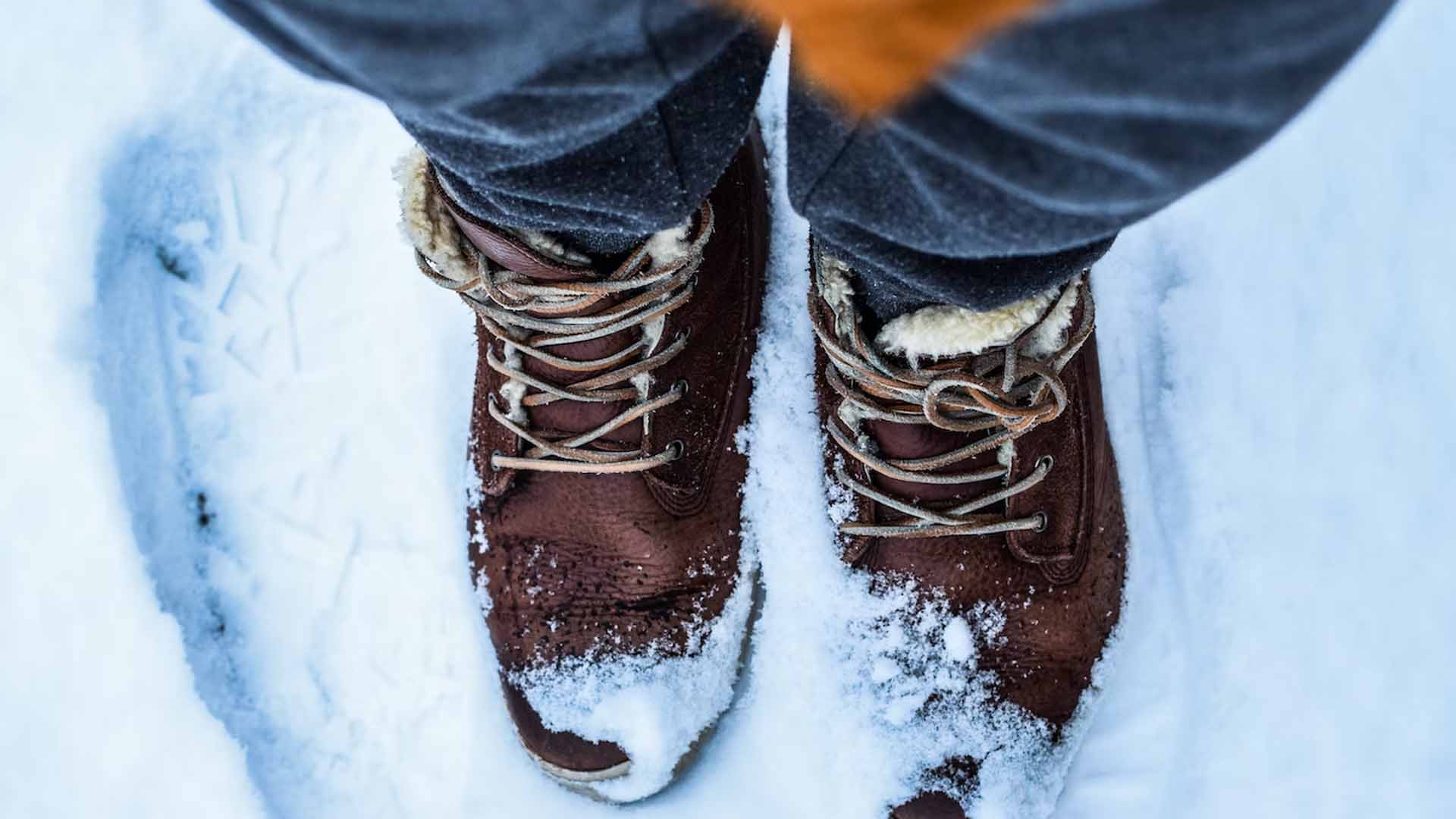 Big White Lodging in the Grizzly Lodge!
Big White lodging is essential for anyone who wants to experience a true mountain getaway! Whether you are coming for the summer or the winter, having your own place to call it a day is certainly a perk. Big White lodging is a great way to enjoy all seasons up at the mountain. Bring your friends and family for the perfect weekend getaway. A condo in the Grizzly Lodge is perfect for families who want to be close to the  Village Center, but still have some of the peace and quiet that condos in the Black Forest provide. Continue reading below to learn more about owning a condo in the Grizzly Lodge at Big White!
All About Big White Lodging at The Grizzly Lodge!
The Grizzly Lodge borders the Village Centre and the Black Forest and has tons of useful amenities. These units are situated about a 5-minute walk from the Village Centre. This means that you won't have to walk very far to get to all of the dining and shopping options at Big White. In addition, this condo building is located off Big White Road near the Village Centre Mall. The Grizzly Lodge features rustic designs and warm interiors to heighten your mountain experience. 
Condos in the Grizzly Lodge are made of materials like tile and carpet floors, wood beams, and stone fireplaces. Moreover, each unit boasts an open floor plan to ensure that you can entertain all of your guests. Furthermore, the kitchens are fitted with, granite countertops, wood cabinetry, and a microwave. Additionally, the open floor plan makes it easy for you and your guests to spread out throughout the unit. Most condos also offer a private hot tub on the balcony. Enjoy soaking in the hot tub after a chilly day of hitting the slopes! 
The building has a variety of great features that are available for residents to use. For instance, a sauna is located on the first floor. There is also a communal hot tub and a great room on the first floor. In addition, the units at the Grizzly Lodge are all non-smoking and pets are prohibited. Moreover, there are ski lockers, and ski-in/ski-out access so that you can ditch your car for the weekend. The Grizzly Lodge has heated underground parking, a guest lounge with a pool table, laundry, and an elevator. 
For more information about the Grizzly Lodge, contact us at Big White Property Group today! We'd be happy to help you find Big White lodging within a unit in this awesome building. Feel free to reach out to us at any time with any questions or concerns about properties at Big White. Be sure to check out the Black Forest for more information on condos/cabins in the area. We look forward to working with you soon!    
Grizzly Lodge borders the Village Centre at Big White Ski Resort!
Amenities at Grizzly Lodge
Our knowledge of real estate at Big White is unparalleled! Whether you're selling or buying; you'll have the energy and experience of 2 full-time REALTORS®  working with you on your schedule!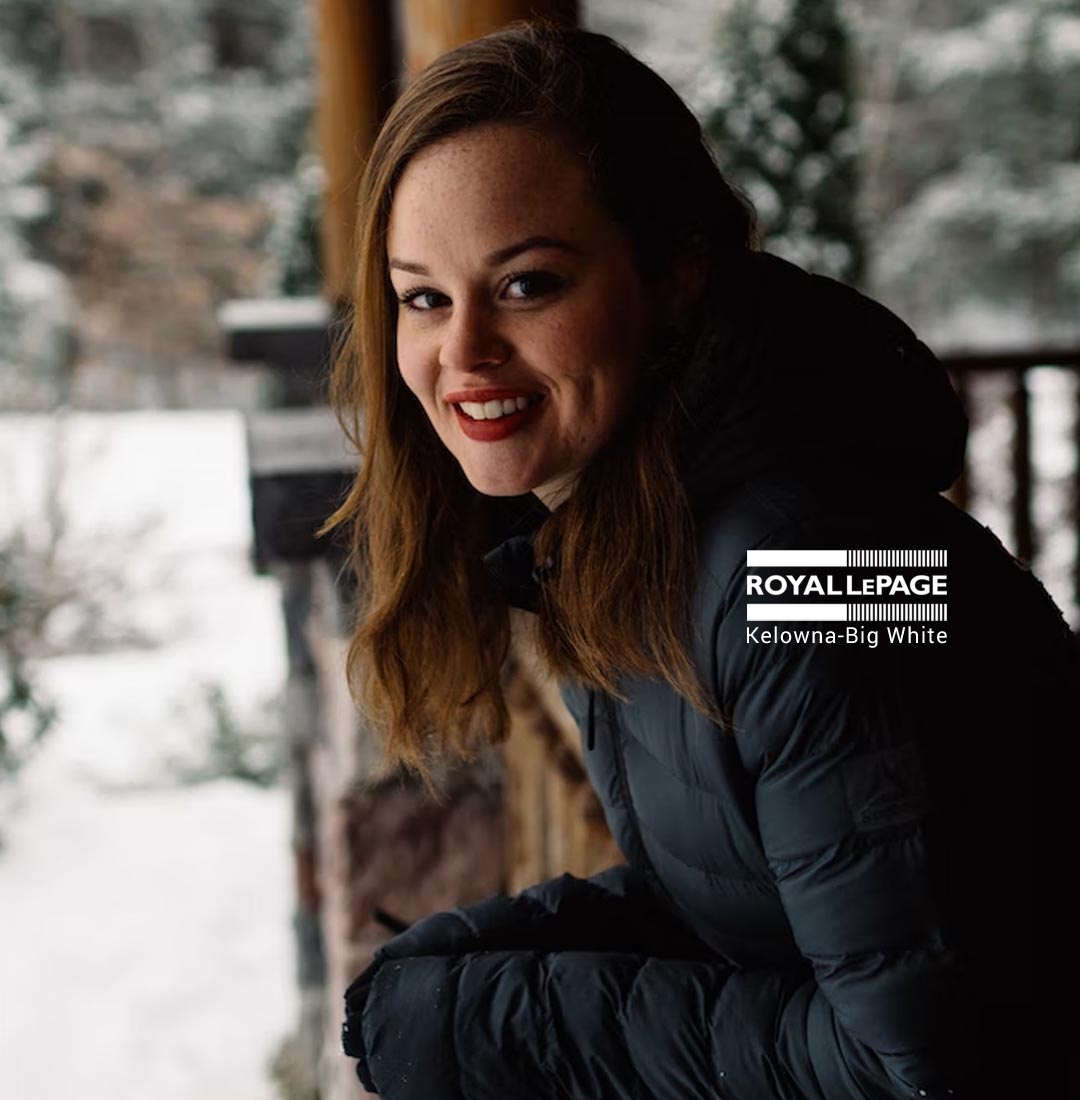 Get a quick estimate on my property in Grizzly Lodge
What is your property worth in Grizzly Lodge?
Fill out the quick contact form below for a quick estimate to be emailed to you regarding your property.
Selling
Selling your Grizzly Lodge property?
If you are looking to get the most comprehensive evaluation of your property in Grizzly Lodge, please reach out to us via the contact button below.
I want to purchase in Grizzly Lodge
Find out if there are any units available for sale in Grizzly Lodge
We will help you to purchase in Grizzly Lodge, even if there are no units for sale on the public market. Please contact us to learn more.
Grizzly Lodge at Big White
Contact us to buy or sell property at Grizzly Lodge at Big White
Grizzly Lodge Address: Big White Ski Resort, 295 Raven Ridge Rd, Beaverdell, BC V1P 1P3
Andrew Braff
Phone: 250-469-4754
Email: andrewbraff@yahoo.com 
We want your vacation property!
If you are thinking of listing your Big White property for sale get in touch with us now! We have a growing list of QUALIFIED BUYERS who are searching right now for vacation homes at Big White! There's never been a better time to sell!