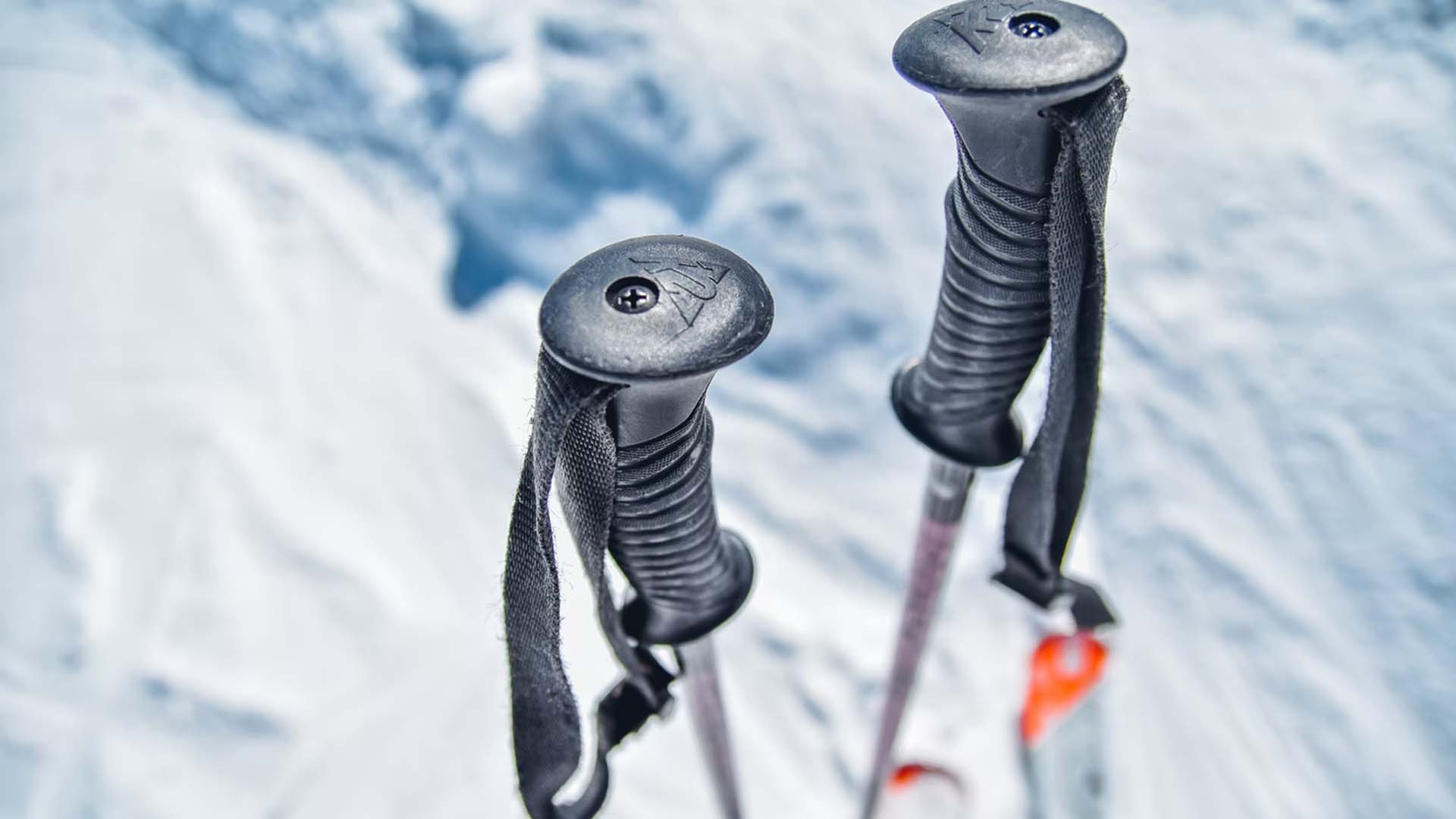 Snow Pines at Big White
Snow Pines at Big White is located just outside of the village center. It is the very first neighborhood you will encounter as you enter the resort. The quiet setting makes for a relaxing ski vacation. Enjoy all the comforts of a home with Snow Pines properties at Big White! You'll have the utmost privacy, large accommodations, ski-in-ski-out ability, and more when you purchase a home in the Snow Pines neighbourhood at Big White Ski Resort. 
Types of Properties at Big White's Snow Pines.
Snow Pines has a wide range of property types available for buyers. Many homes are built to accommodate a single-family. However, there are townhomes, lots, and smaller units available as well. Grizzly Ridge Estates is offering brand new townhomes with an expected completion date of March 15, 2022. These properties boast 3 floors, each with its own bathroom and bedroom. Moreover, it is only a short 12-minute walk from the Village Centre! In these townhomes, you are allowed two pets and there are no rental restrictions. Snow Pines properties at Big White are perfect for anyone looking to accommodate the whole family! Discover a home in Snow Pines and experience unforgettable winters at Big White.
Strata and Parking at Snow Pines.
Those interested in buying properties at Big White with enough space for the whole family should seriously consider Snow Pines. Many of these properties include one to two parking spaces for occupants. Furthermore, you won't have to worry about snow removal. Big White takes care of the snow removal within the Snowpine strata. The strata do require that vehicles be removed from driveways and parking areas when snow removal is to take place. Otherwise, your space will not be cleared. Vehicles must be moved once every 5 days between November 1st and May 1st each year. Those who need long-term parking can park their vehicle in the Happy Valley Overflow parking lot. 
Snow Pines is a stratified neighbourhood at Big White. As such, many things are taken care of on your behalf. Living in a stratified community does come with some additional monthly costs, however, the benefits outweigh the price. Instead of spending your morning shoveling snow, you can simply strap on your skis or snowboard and hit the slopes. This way your vacation time is free of any chores you're obligated to do at home. Although, utilities are not managed by strata. To receive aid with any issues regarding your services, owners must contact their provider. 
The strata council holds meetings monthly to discuss by-laws, ongoing business, cleanliness of the area, maintenance, and more. Annually, they will hold a general meeting to introduce new by-laws. This occurs just before any new strata fees are announced. 
Snow Pines Properties at Big White Have Unique Amenities.
The neighbourhood of Snow Pines offers an amazing amount of privacy to its residents. This quiet little neighbourhood is situated within the perfect distance from the Alpine Village and Happy Valley. Thus, giving residents a relaxed, private stay at Big White. In the morning you can roll out of bed to snow-covered trees and the sun rising over the white-topped mountains. Sip your coffee in front of the fire and take in the gorgeous view, before you hit the slopes for the afternoon. When your mug is empty and you're ready to hit the slopes, strap on your board or skis and get going. A property in Snow Pines allows you to have direct ski-out access to the Ridge Rocket Express, Snow Ghost, or Village Plaza lift. These chairs are all easily accessible via Serwas or the illuminated pathway to the Village. 
After a long afternoon of skiing through Big White's 2, 765 acres of terrain, you can make your way back to the Village for a bite to eat. Grab lunch at one of the pubs or deli-style restaurants and eat while you watch the snowfall. Alternatively, you could sit down at one of the bars and lounges. If you have kids, you can put them in snow school or daycare and take in an afternoon to yourself. Don't fancy buying lunch? That's A-O-K! Big White has a grocery store to allow all residents to get their favourite mealtime ingredients. 
After you've filled your tummy with a great meal, take a stroll through the Village Mall. Here you can pick up some Big White gear, get your gear repaired and add equipment to your Christmas wishlist! Once you've shopped until you've dropped head over to the gondola and get off in Happy Valley. Test out some skates and hit the rink for an evening of skating. Contrastively, if you want something a little more exciting you can go tubing, ice climbing, or snowmobiling at Big White! 
Visit Snow Pines Properties at Big White Today!
Don't miss your chance to get a great property in Snow Pines today! Contact us with any inquiries about real estate in this area. Check out the latest Snow Pines real estate listings at Big White below. We look forward to working with you soon!
Snow Pines is one of the first neighbourhoods you will encounter as you enter Big White Ski Resort!
Our knowledge of real estate at Big White is unparalleled! Whether you're selling or buying; you'll have the energy and experience of 2 full-time REALTORS®  working with you on your schedule!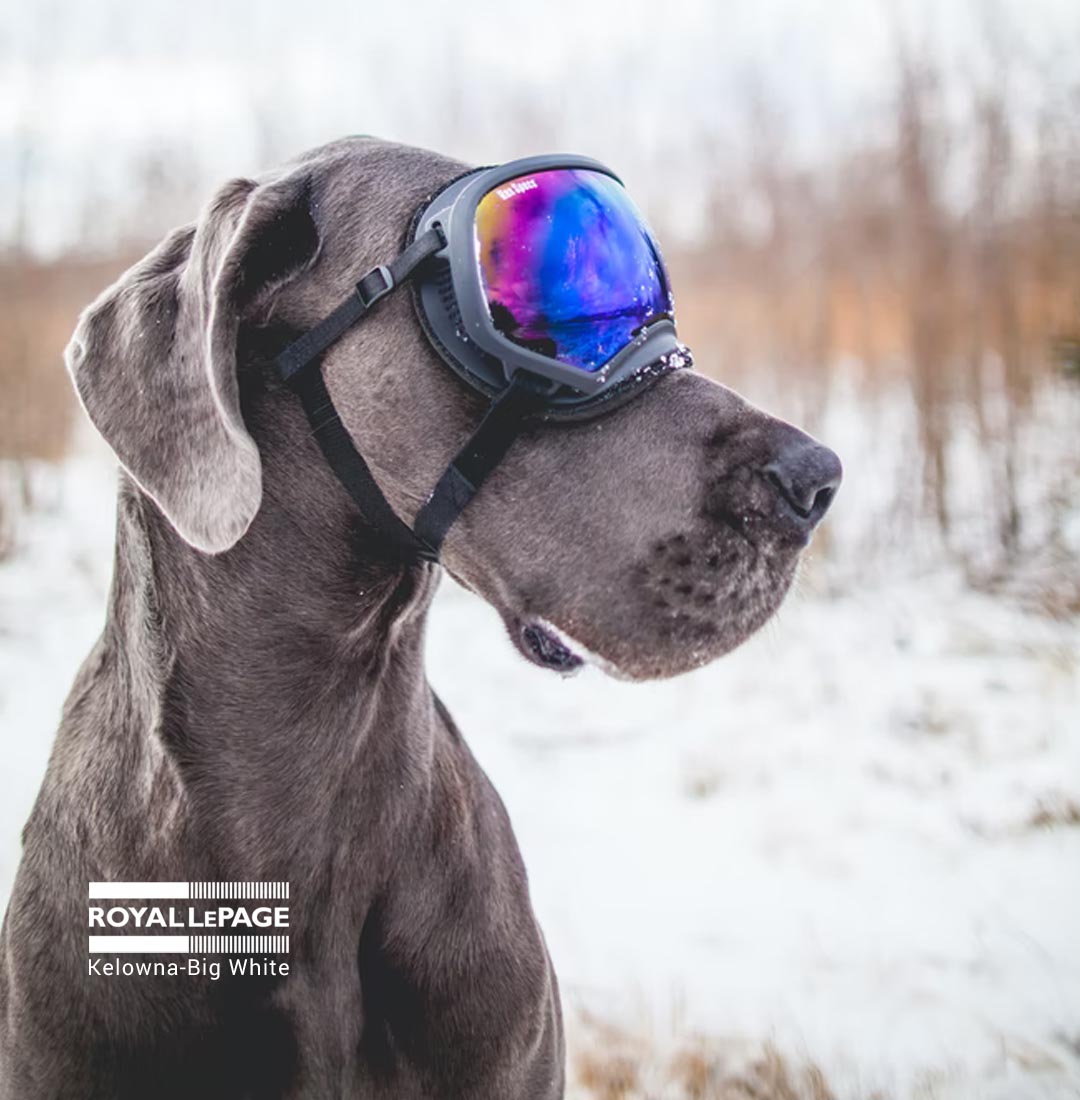 Get a quick estimate on my property in Snow Pines
What is your property worth in Snow Pines?
Fill out the quick contact form below for a quick estimate to be emailed to you regarding your property.
Selling
Selling your Snow Pines property?
If you are looking to get the most comprehensive evaluation of your property in Snow Pines, please reach out to us via the contact button below.
I want to purchase in Snow Pines
Find out if there are any units available for sale in Snow Pines.
We will help you to purchase in Snow Pines, even if there are no units for sale on the public market. Please contact us to learn more.
Snow Pines Big White
Contact us to buy or sell property at Snow Pines at Big White
Snow Pines Address: Snow Pines Road, Big White, BC
Andrew Braff
Phone: 250-469-4754
Email: andrewbraff@yahoo.com 
We want your vacation property!
If you are thinking of listing your Big White property for sale get in touch with us now! We have a growing list of QUALIFIED BUYERS who are searching right now for vacation homes at Big White! There's never been a better time to sell!