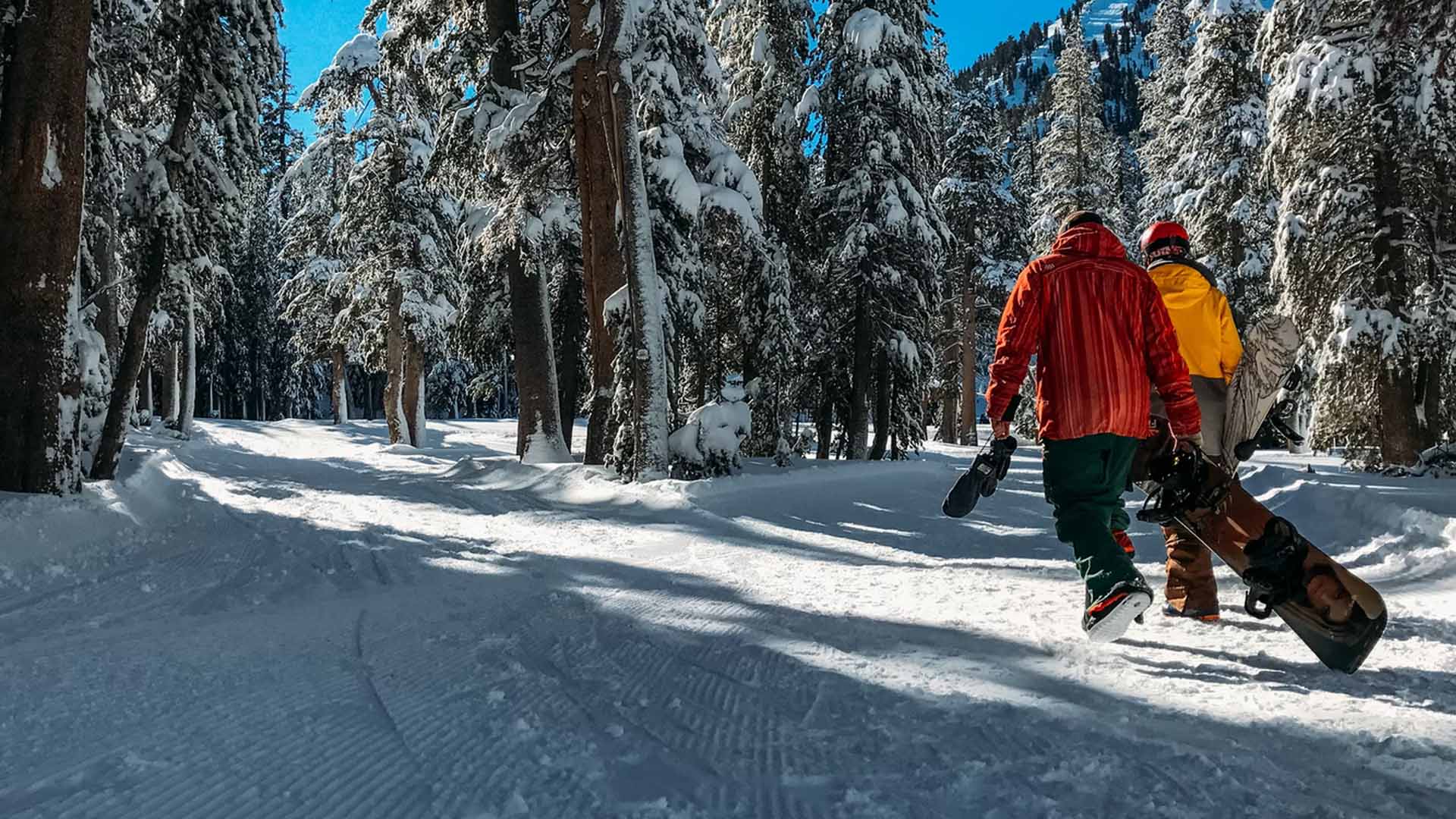 Snowy Creek Lodge
Owning Big White condos provides a great way to spend the winter season. Whether you love to ski or snowshoe, there is something for everyone at Big White. Furthermore, Big White condos provide a place to stay during the summer season. Enjoy hiking, biking, skiing, snowboarding, and so much more! 
A condo in Snowy Creek Lodge will allow you to be right in the center of all of the action. This is because of its prime location in the Village Center. To learn more about Snowy Creek Lodge, continue reading below.
Why Choose Snowy Creek Lodge?
Snowy Creek Lodge is the perfect place for your winter or summer getaway. These condos are located in the center of the village between Big White Road and Raven Ridge Road. Snowy Creek Lodge is one of the closest Big White condos to the Bullet Express! This makes for easy ski-in/ski-out access. And, it is only a few minutes' walk to Lara's Gondola from a condo in Snowy Creek. All units within the lodge are a rustic post and beam style. The cozy atmosphere within these condos is unmatched. Through the windows, owners can view the Monashee Mountains and surrounding valley. 
The building's units are accessed by stairs, as there is no elevator. Condos in Snowy Creek Lodge range from 2 bedrooms plus a den or 3 bedrooms with a loft. The 2 bedroom option sleeps a maximum of 9 people and the 3 bedroom option sleeps a maximum of 8. Bigger units are around 2000 square feet and smaller units are about 1260 square feet. All condos in the building are non-smoking and offer private garage and hot tub access. The garages can accommodate vehicles under 7ft 6in height. Additionally, Snowy Creek Lodge has a quiet time policy between 11 pm and 7 am.
Find Big White Condos in Snowy Creek Lodge Today!
Enjoy your morning coffee overlooking the Monashee Mountains before a long day of hitting the slopes with a condo in Snowy Creek Lodge! There is so much to see and do no matter what season it is. Swap your skis for a mountain bike and soak in the year-round fun. There are endless possibilities when it comes to owning Big White condos!
For more information about Snowy Creek Lodge, contact us at Big White Property Group today! We'd be happy to help you find a condo within this amazing building. Feel free to reach out to us at any time with any questions about Big White.
Be sure to check out the Village Center for more information on condos in the area. We look forward to working with you soon!   
Snowy Creek Lodge is one of the closest buildings to the Bullet Express Chairlift!
Amenities at Snowy Creek Lodge
Our knowledge of real estate at Big White is unparalleled! Whether you're selling or buying; you'll have the energy and experience of 2 full-time REALTORS®  working with you on your schedule!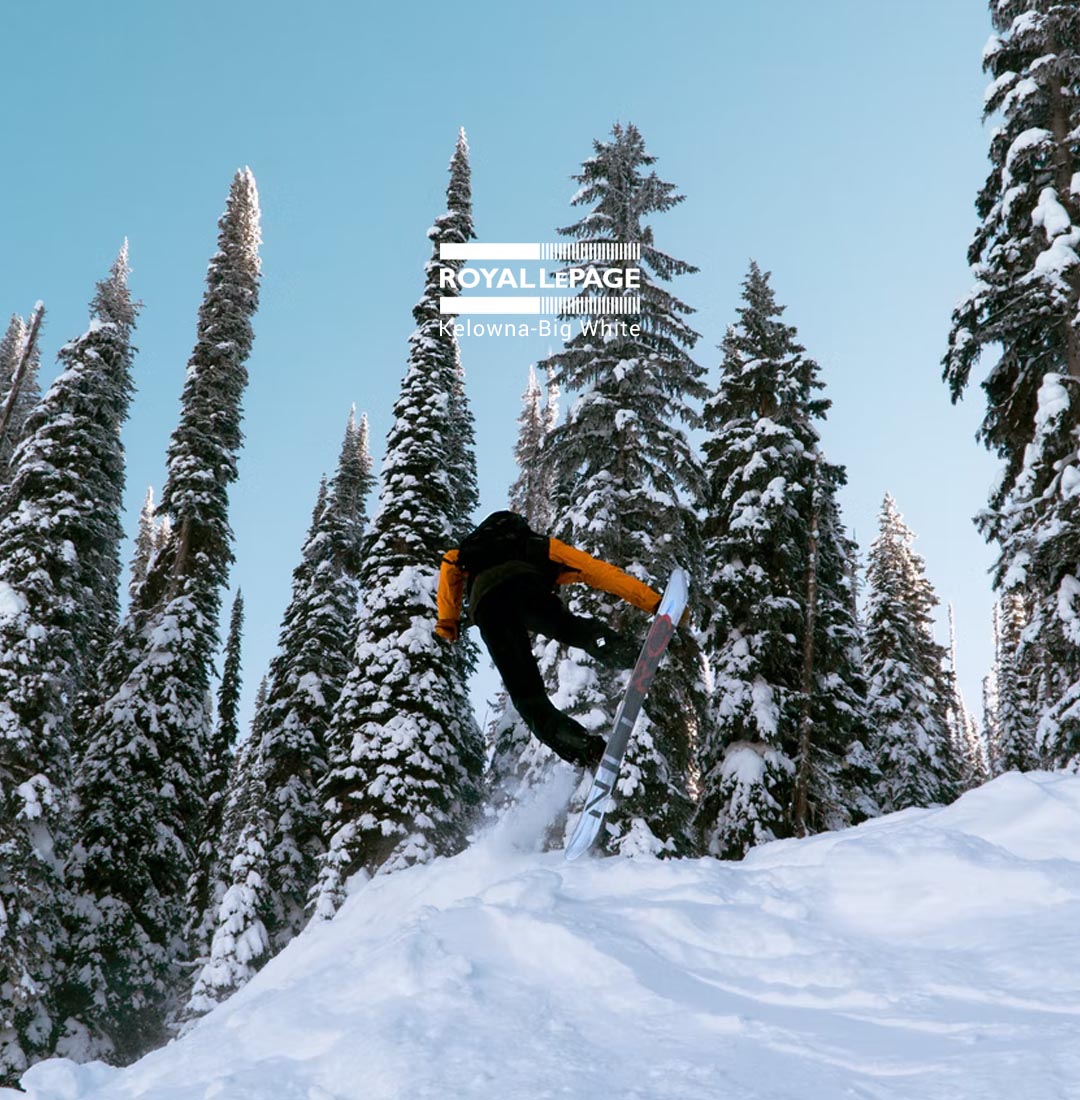 Get a quick estimate on my property in Snowy Creek Lodge
What is your property worth in Snow Pines?
Fill out the quick contact form below for a quick estimate to be emailed to you regarding your property.
Selling
Selling your Snowy Creek Lodge property?
If you are looking to get the most comprehensive evaluation of your property in Snowy Creek Lodge, please reach out to us via the contact button below.
I want to purchase in Snowy Creek Lodge
Find out if there are any units available for sale in Snowy Creek Lodge.
We will help you to purchase in Snowy Creek Lodge, even if there are no units for sale on the public market. Please contact us to learn more.
Snowy Creek Lodge Big White
Contact us to buy or sell property at Snowy Creek Lodge at Big White
Snowy Creek Lodge Address: Big White Ski Resort, 205 Raven Ridge Rd, Beaverdell, BC V1P 1P3
Andrew Braff
Phone: 250-469-4754
Email: andrewbraff@yahoo.com 
We want your vacation property!
If you are thinking of listing your Big White property for sale get in touch with us now! We have a growing list of QUALIFIED BUYERS who are searching right now for vacation homes at Big White! There's never been a better time to sell!