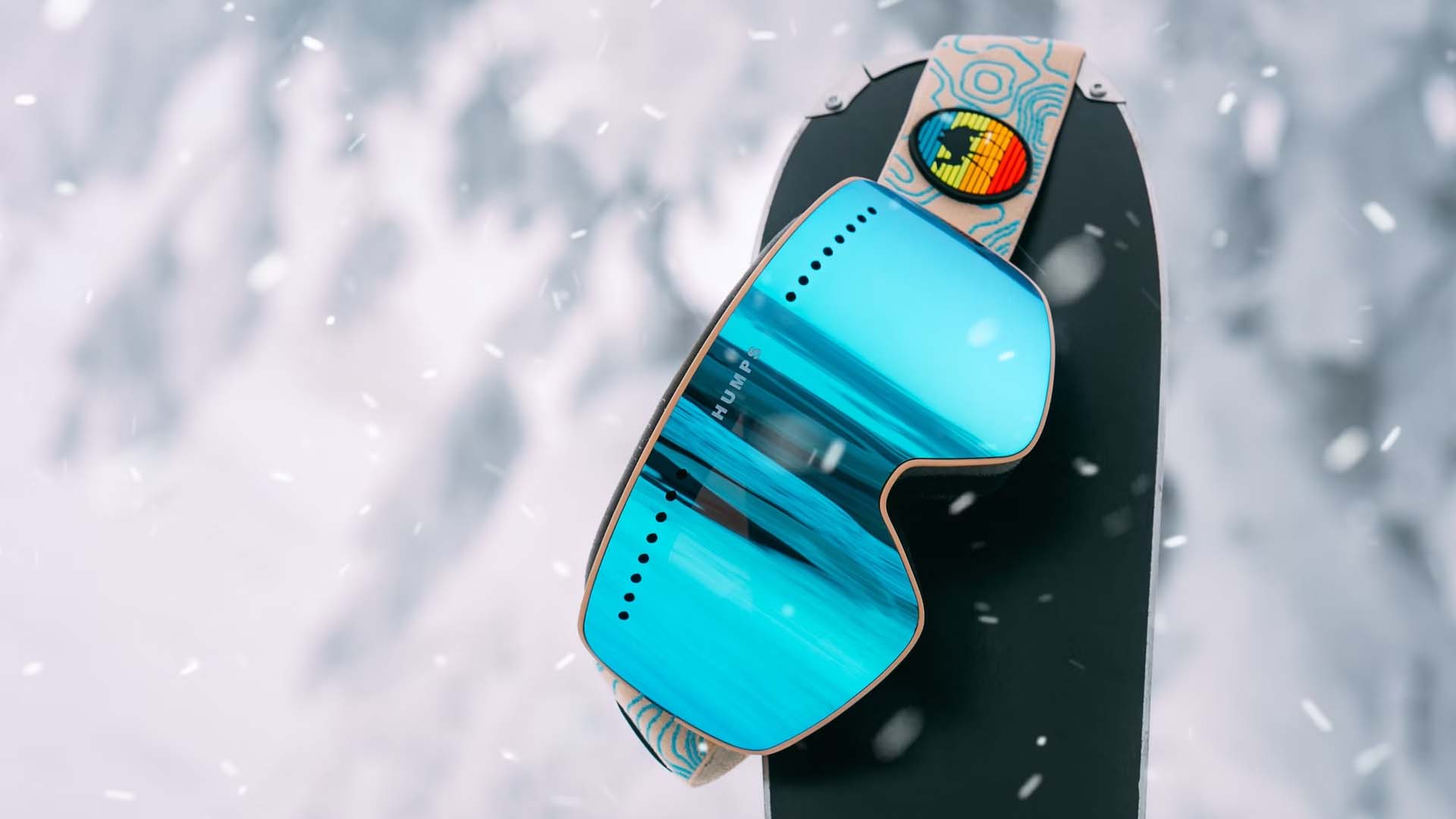 Blackbear Lodge at Big White
Owning your own place at Big White is the perfect way to enjoy your mountain getaway all that much more! With a condo of your own, you'll be able to stow away your gear, capitalize on rental opportunities, and have somewhere to bring the family during the winter months. The possibilities are endless when you own real estate at Big White. If you're interested in buying a condo on the mountain, we're here to help! In this article, we will be featuring the Blackbear Lodge! These condo-townhouses are perfect for those who want a spacious property. Follow along below to learn more about the Blackbear Lodge at Big White!
All About the Blackbear Lodge at Big White
The Blackbear Lodge at Big White is a series of townhouse condos located in the Village Centre. Residents can access their units via Kettle View Road. Each townhome has been designed with a rustic ski-cabin experience in mind. Warm lighting and wood accents make the Black Bear Lodge a cozy home away from home. Exposed beams, vaulted ceilings, and impressive stonework make these units desirable investments. There are fourteen different townhomes in Black Bear Lodge. Each of these has access to heated underground parking, communal garbage bins, and ski-in-ski-out access to Perfection!
All units within the Blackbear Lodge feature an open-concept floor plan that makes it easy to entertain guests. It should be noted that the building has a zero-tolerance policy for smoking and pets. So, unfortunately, you will have to leave your four-legged companions at home. Additionally, most units come with private hot tubs that look out over the Monashee Mountains. For those who love to cook, you'll be happy to discover the large, gourmet kitchens in each townhome. 
If you are planning on hosting family gatherings or bringing your friends up to hit the slopes, you'll have no problems housing everyone in the Blackbear Lodge. This is because most units can accommodate up to ten people! Additional amenities in this building include ski storage, an in-unit washer and dryer, a fireplace, and close proximity to the bars and restaurants of the Village!
Contact us About a Home in Blackbear Lodge!
For more information about Blackbear Lodge, contact us at Big White Property Group today! We'd be happy to help you find a unit in the Blackbear Lodge at Big White. Feel free to reach out to us with any questions or concerns about properties at Big White. Be sure to check out the Village Centre for more information on condos/chalets in the area. We look forward to working with you soon!   
Blackbear Lodge is a sought-after enclave of townhome/condo properties at Big White.
Amenities at Blackbear Lodge
What's close by?
The Village Center, Plaza and Ridge runs & chairs
Conveniently located in the Village Centre. There are Ski lifts, shopping and more are all within easy walking distance!
Our knowledge of real estate at Big White is unparalleled! Whether you're selling or buying; you'll have the energy and experience of 2 full-time realtors working with you on your schedule!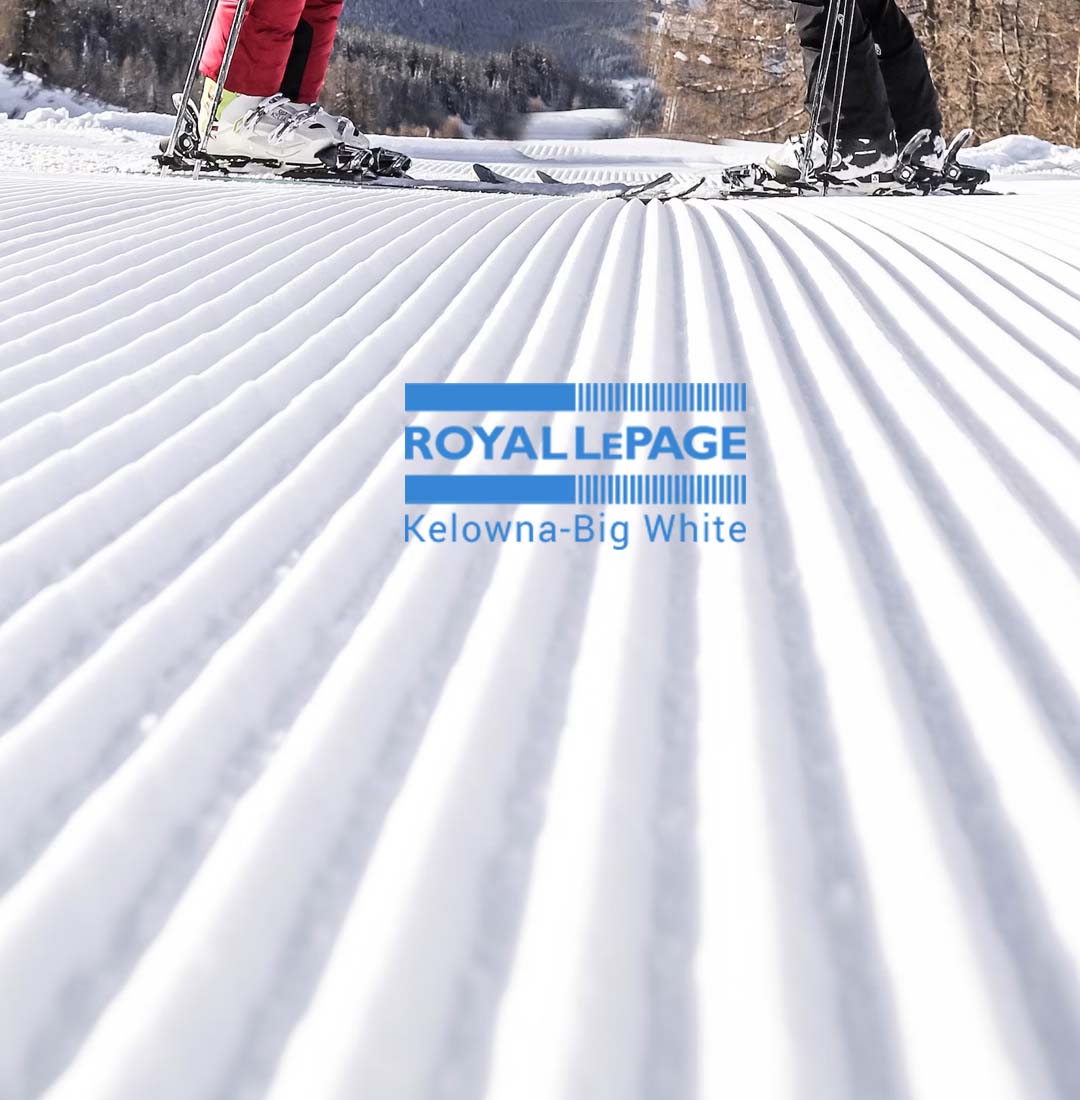 Get a quick estimate on my townhome/condo at Blackbear Lodge
What is your unit worth in the Blackbear Lodge?
Fill out the quick contact form below for a quick estimate to be emailed to you regarding your unit.
Selling
Selling your townhome/condo at Blackbear Lodge?
If you're looking to get the most comprehensive evaluation of your unit in Blackbear Lodge, then please reach out via the contact button below.
I want to purchase in the Stonebridge
Find out if there are any units available for sale in Blackbear Lodge.
We will help you to purchase in Blackbear Lodge, even if there are no units for sale on the public market. Please contact us to learn more.
Blackbear LodgeBig White
Contact us to buy or sell in Blackbear Lodge at Big White
Blackbear Lodge Address: Big White Ski Resort, 220 Kettle View Rd, Beaverdell, BC V1P 1P3
Andrew Braff
Phone: 250-469-4754
Email: andrewbraff@yahoo.com 
We want your vacation property!
If you are thinking of listing your Big White property for sale get in touch with us now! We have a growing list of QUALIFIED BUYERS who are searching right now for vacation homes at Big White! There's never been a better time to sell!