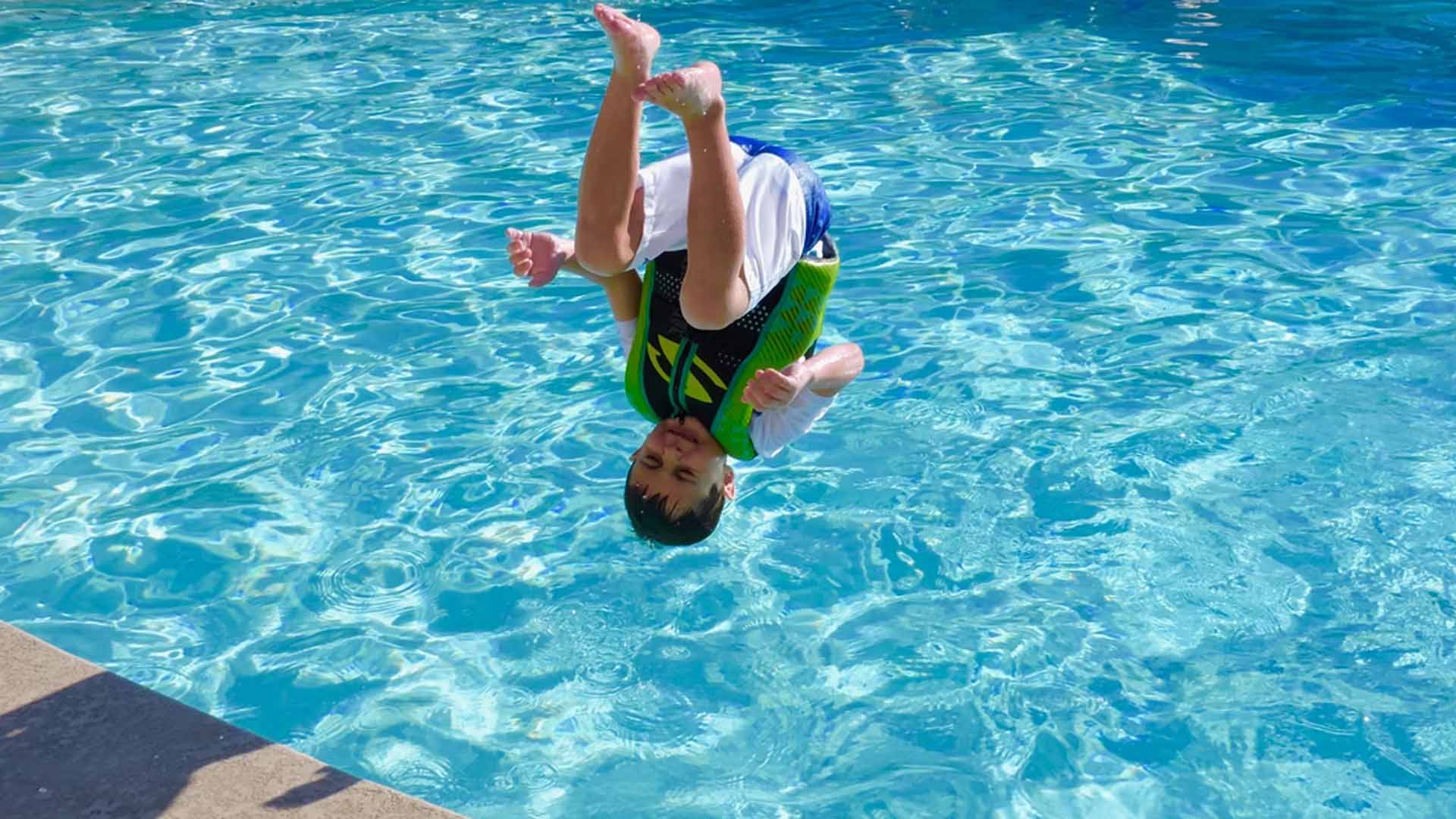 Buy a Property at Big White at the Sundance Resort
Owning a property at Big White means year-round fun! Whether that be mountain biking through the rugged mountains or shredding powder on a winter morning. Big White is home to the extreme, the exhilarating, and also a relaxing mountain getaway. There is no doubt that the best way to enjoy all Big White has to offer is through your very own condo. A place like Sundance Resort is the perfect condo to come home to after a long day of adventuring. Sundance Resort has plenty of amenities, a great location, and some incredible views. Follow along below to learn more about Sundance condos.
All about Living in a Sundance Resort Property at Big White.
Sundance Resort is located in the Black Forest area of Big White, just above the Bullet Express. The Village Center is not far away and can be easily accessed by skiing, snowboarding, or walking. In addition, Sundance resort boasts some of the best ski-in/ski-out access of any condo at Big White. This means no more fuss lugging your gear around the mountain. Units within Sundance Resort offer stunning valley and mountain views. Gaze over the Monashee mountains as you sip your morning coffee before heading out to enjoy all Big White has to offer. There are plenty of differently sized units to choose from so that you can best accommodate your family. 
Whether you are looking for somewhere to spend Christmas or simply a home away from home, Sundance is the perfect property at Big White for you. The staff at Sundance is highly professional and trained to ensure that every detail is looked after. Furthermore, residents can enjoy access to several unique amenities that only enhance their experience. For instance, a heated outdoor pool and outdoor hot tubs. As well as, a fitness centre, movie theatre, kids club, steam room, and on-call shuttle service. There is also a guest lounge, ski lockers, and an elevator. In addition, for pet owners, Sundance does offer select pet-friendly units. 
A property at Big White in the Sundance Resort has units that range from one to four bedrooms. Some of these come with a hot tub and others do not. Since Sundance is so close to the Village Center, residents can easily access the market, restaurants, cafes, and retail stores. 
For more information about Sundance Resort, contact us at Big White Property Group today! We'd be happy to help you find a property at Big White within this amazing building. Feel free to reach out to us at any time with any questions or concerns about Big White Condos. Be sure to check out the Black Forest for more information on condos in the area. We look forward to working with you soon!   
Sundance Resort is a fun vacation property with great amenities at Big White Ski Resort!
Amenities at Sundance Resort
Our knowledge of real estate at Big White is unparalleled! Whether you're selling or buying; you'll have the energy and experience of 2 full-time REALTORS®  working with you on your schedule!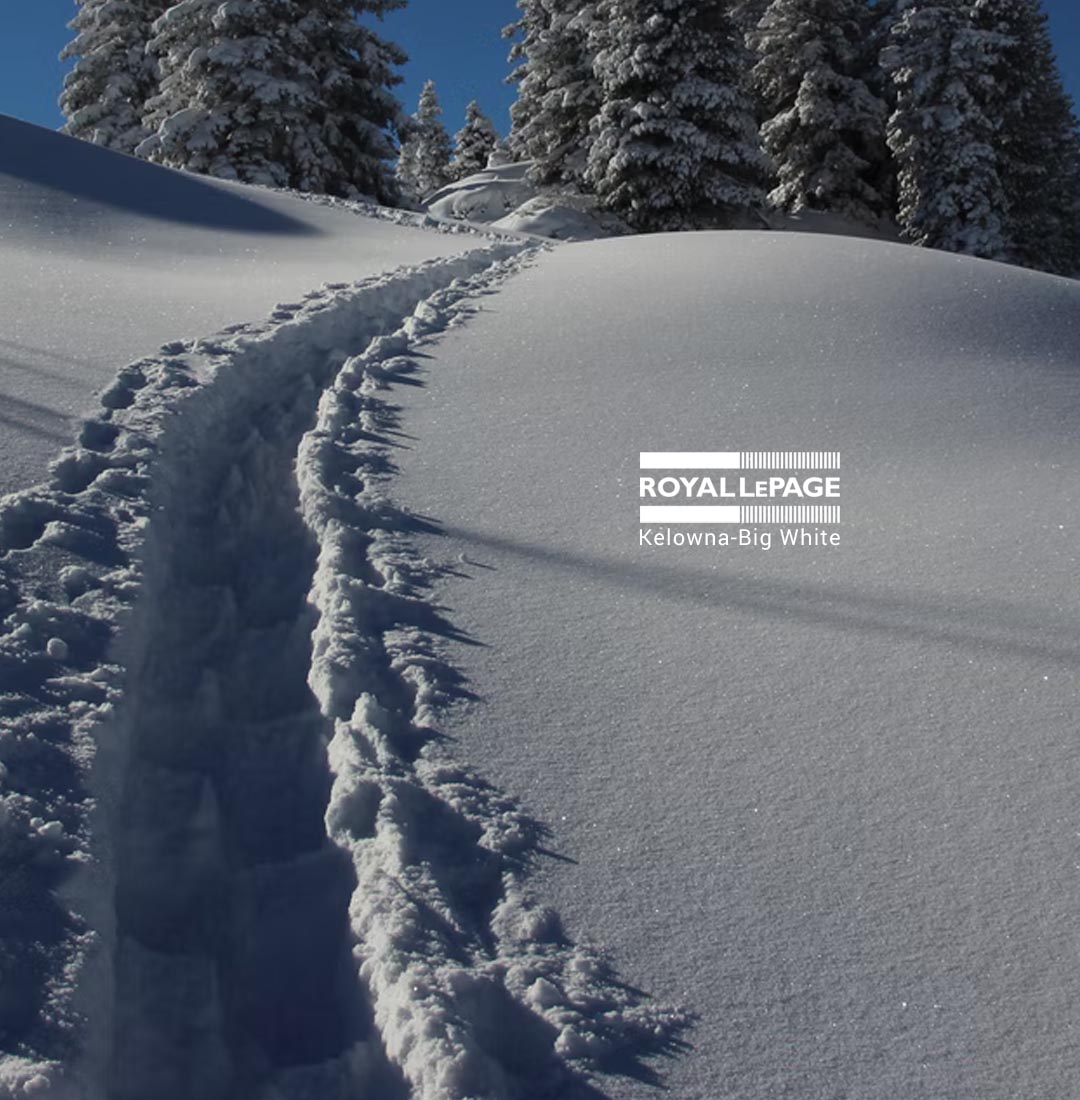 Get a quick estimate on my property in Sundance Resort
What is your property worth in Sundance Resort?
Fill out the quick contact form below for a quick estimate to be emailed to you regarding your property.
Selling
Selling your Sundance Resort property?
If you are looking to get the most comprehensive evaluation of your property in Sundance Resort, please reach out to us via the contact button below.
I want to purchase in Sundance Resort
Find out if there are any units available for sale in Sundance Resort
We will help you to purchase in Sundance Resort, even if there are no units for sale on the public market. Please contact us to learn more.
Sundance Resort Big White
Contact us to buy or sell property at Snow Pines at Big White
Sundance Resort Address: Big White Ski Resort, 255 Feathertop Rd, Beaverdell, BC V1P 1P3
Andrew Braff
Phone: 250-469-4754
Email: andrewbraff@yahoo.com 
We want your vacation property!
If you are thinking of listing your Big White property for sale get in touch with us now! We have a growing list of QUALIFIED BUYERS who are searching right now for vacation homes at Big White! There's never been a better time to sell!