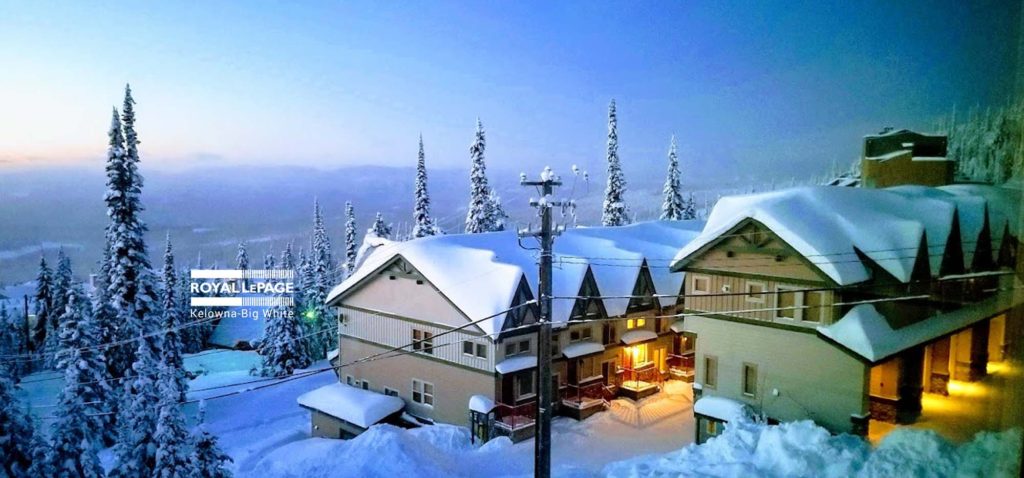 Inventory remains at an all-time low even for vacation properties at Big White Ski Resort.
With Kelowna recently named as one of the biggest growing metropolises in Canada the secret of Big White is officially out!
Our little gem of a resort is attracting every type of buyer. If you've outgrown your property at Big White then perhaps now is the time to think about listing it for sale. Our list of qualified buyers continues to grow each day. Buyers are searching for great ski homes before they hit Whistler prices!
Get in touch with us if you've been thinking of listing your Big White Condo for sale.
Alternatively, if you're looking to buy, let us know what your wishlist looks like. We have a number of great homes, condos, and even a few lots and commercial listings at Big White for sale. We would love to help you carve out a place here on the mountain.
Our Big White development map continues to grow each month. We are adding information to help you make the most informed decision before you purchase. Visit the map to see where you want to be at Big White. We have easily identified buildings and all the amenities and ski-in/ski-out that they're close to. There are also new developments making the news and coming to the hill just in time for the 22-23 ski season. Whatever your interest in real estate at Big White is please get in touch with us to learn more!