November 17th, 2022 is officially the opening day at Big White Ski Resort!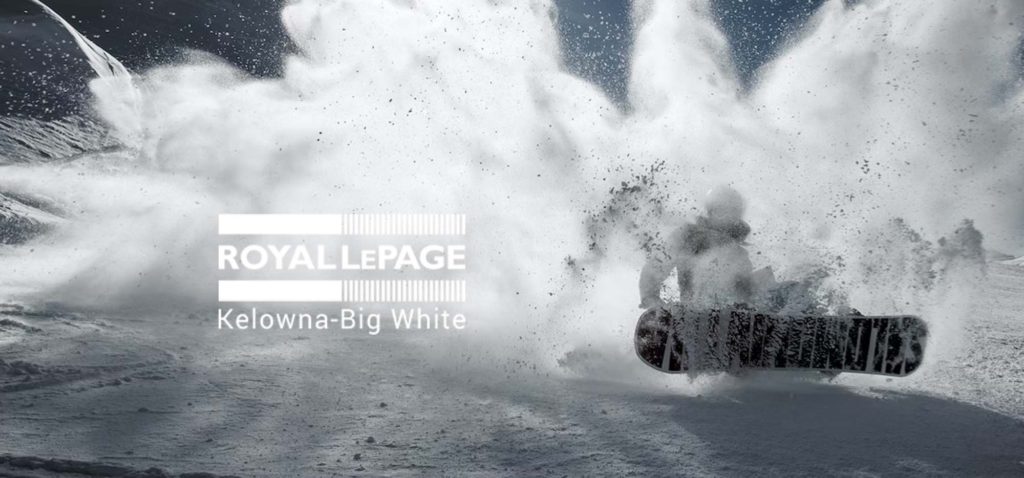 The news is reverberating around the country!
Big White will be one of the first BC ski resorts to open early in BC this year! Dust off the skis, book in a boot fitting and make plans to get up to Big White the weekend of November 17th. That's right, with the increased precipitation Big White Ski Resort will see a bunch of runs and lifts ready to rock.
If you're still looking for a place to call home at the resort, then make sure you make an appointment to see us when you visit the mountain. We would love to show you around the neighbourhoods of Big White.
Helping you find your ideal winter family vacation getaway is our job. There's been a lot of change this year at the mountain and even some brand-new places getting built for the first time in years! Big White is the place to be when it comes to skiing and boarding in BC's winter paradise! Get in touch with us soon!